Did you know that your next client is probably searching for options from the internet? According to a 2014 survey, more than 90% of all modern consumers are more likely to know about a product from the online space. These numbers show the importance of having a good website and more importantly, a better ranking site. Customers will buy from a site that appears on the first page as opposed to a poorly ranked site.
White hat SEO or black hat SEO?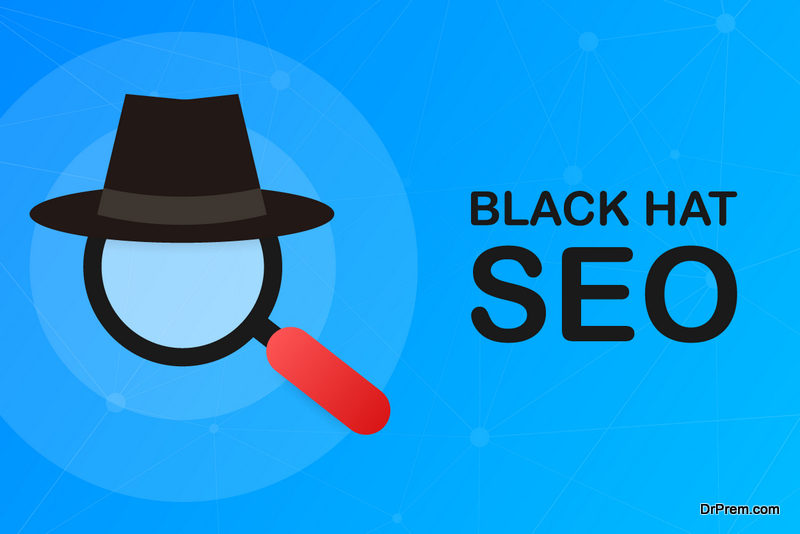 This question is arguably one of the most asked questions by site owners who want to have better rankings on major search engines. For black hat SEO, there is a lack of human element and the techniques used are mostly inorganic. These techniques include keyword stuffing and text spamming. According to pundits, these approaches to ranking are unethical and they ignore the human element.
The scope of white-hat SEO
Unlike the other approach to SEO and ranking, this approach is the best for better ranking, and it offers a sustainable ranking. This technique employs some of the best techniques such as using appropriate keywords, Meta tags and more importantly, link builders. Most white-hat link builders have unmatched success in creating a sustainable audience.
Apart from link builders and Meta tags, quality content is important for better ranking. According to experts, quality content is one of the elements that keep potential clients on your website, and more clicks translate to better sales. However, updating your website in terms of fresh content is advisable since knowledge is not absolute. Regardless of the updates, you should consider the following realities. First, the heading should capture keywords naturally, and the content should have better structures. Second, the content should answer questions, which potential clients may have concerning your area of expertise. All these techniques are time-consuming compared to black-hat SEO, but results are better and different.
The importance of driving traffic to your site through good SEO
Traffic increases chances of clicks conversion
One of the greatest benefits of better ranking is that it increases the chances of conversion. Conversion is the rate at which regular clicks are converted into purchases or any intended purpose. The rate of conversion is dependent on the SEO approach. If the ranking approach used is black-hat SEO, the visitors are more likely to be frustrated. However, for white-hat SEO, the conversion rate is high, more than 70% of the total clicks. It is therefore important to invest in legitimate SEO techniques for better clicks conversion.
Rankings are ideal for legitimizing your business/company
Most people are likely to search for a company online before engaging the company representatives. If the company is poorly ranked, that can be the end of the engagement. However, if the company appears first from the searched results, the potential client is more likely to proceed with engagement. This scenario explains the importance of ranking in SEO. The most logical and easiest way to evaluate which entity is more legitimate than others is by carrying out a simple search on an engine search.
Factors you should consider when hiring an SEO company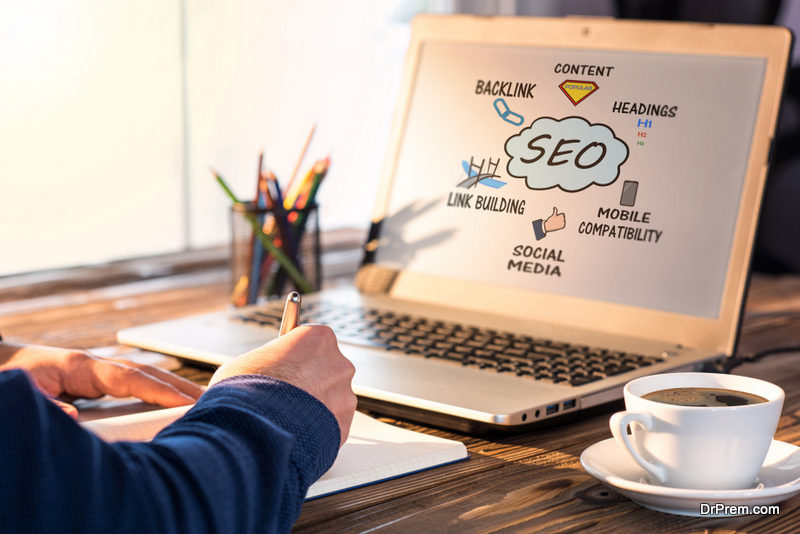 Every company in the world of SEO has a marketing strategy to display it as the best SEO company. This reality can make it difficult to know which company is ideal for your company. Fortunately, the following are some of the most important factors that you should look for in an SEO company.
One of the factors that you should consider when hiring an SEO company is their experience. Although the world of SEO is volatile, having a company that has been in this industry is unmatched. An experienced company understands which trends are likely to bring organic traffic and which techniques to use.
The company selected must also have the needed certifications. Even though the SEO world is hugely unregulated, some certifications help in proving that the company is legitimate and operates within the recommended guidelines. When checking whether the company operates within the stipulated guidelines, it is also important to check if the company employs white-hat practices.
In the virtual space, it is easier for a company to have exaggerated ratings and profile. Any ideal company should not promise unrealistic offerings. One of the most common promises in the world of SEO is 'overnight ranking,' which is impossible. Any company operating in this space must stipulate their criteria of ranking and more importantly if they offer organic ranking.
Article Submitted By Community Writer