In glitz and glam world of Hollywood it seems celebrities pop the question and get hitched in a jiffy only to realize within no time that they made a mistake and sign the divorce documents equally quick to kiss their so-called relationship of life goodbye forever. Indubitably such divorces come with their share of high-profile drama, harrowed by the paparazzi and becoming butt of media hyped scandals, not to speak of the millions of dollars which they cost the celebrities, amounts that shot much higher than even the price of their wedding rings in some cases. The year 2013 was not bereaved of its quota of expensive celeb divorces which came under the scrutiny of the shutterbugs all the more because of their multi-million dollar estrangement investments and of course their maligning divorce reasons.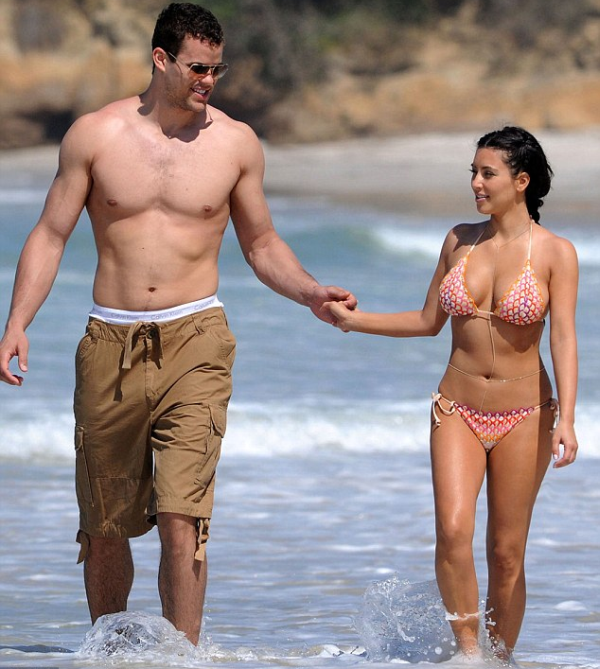 Kris Humpshries and Kim Kadarshian:
Their extravagant nuptials may have captured the headlines of every newspaper of the world, but that did not deter this couple from calling its splits barely 72 days after they walked down the aisle. Kris Humpshries, NBA player got betrothed to reality show "Keeping Up with the Kadarshians" star Kim Kadarshian only to realize that they were not made for each other and may be they had earned enough from their much publicized wedding special to go forth with a multi-million dollar divorce filing. While Kim, owner of $40 million stated their divorce reasons as "irreconcilable differences", her husband with a net worth of 22 million dollars noted that he had been duped in the marriage. The divorce was finalized in April 2013 just six months prior to Kim giving birth to her child with beau Kanye West.
Rupert Murdoch- Wendi Deng:
Hitting the court on grounds of divorce is not a new experience for Rupert Murdoch as he had already done so twice before filing for his third in 2013. Murdoch exchanged vows with Wendi Deng merely 17 days after his legal estrangement with his second wife was finalized. However, thirteen years down the line he reiterated the same thing once again for the third time when he signed the divorce documents with Deng with an estimated investment of a whopping $18 billion.
Ashton Kutcher- Demi Moore:
Tech magnet Ashton Kutcher and demure and gorgeous actress Demi Moore walked down the road to splitsville after living with each other as man and wife for seven years. While Moore reported $150 million net worth, that of Kutcher's depicted $140 million. The couple filed for an annulment in 2012 post Kutcher's alleged act of infidelity which went viral on the night of the anniversary after which they underwent a one year separation and finally split in 2013.
Nigella Lawson- Charles Saatchi:
Nigella Lawson, celebrity chef and co-host of culinary show "The Taste" filed a divorce petition against her husband Charles Saatchi with whom she had been married for 10 years on grounds of "unreasonable behavior". Although the reason for sudden annulment was kept under wraps, the pictures of Saatchi allegedly trying to strangle Nigella came under speculation to have been the probable cause for the divorce. An advertising magnet Saatchi's net worth has been calculated to be about 100 million dollars which certainly makes their breakup investment contemplation one of the most expensive ones in the year 2013.