Previously sex was always a taboo subject and was never really discussed on any public forum; but a younger and bolder generation seems to possess an attitude towards sex that is quite unlike that of the previous generations. So are young Indians more open and a little less conservative about sexuality? Absolutely.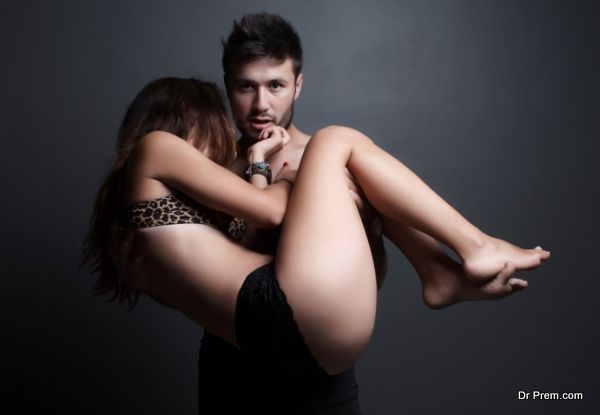 It can be seen in the way that we dress and interact with the opposite sex and a number of young Indians are changing the usual societal norms that are prevalent in our society. In fact many parents are more eager about discussing sex with their children and with each other. There really is nothing wrong with this as it is important for relationships especially marriage where the compatibility on an emotional, physical and mental level.
The clothes that many youngsters wear today exuberates more confidence, boldness and trendiness that they possess. This brave young faces are the pioneers in how receptive and aware India has become towards sex and all that goes with it.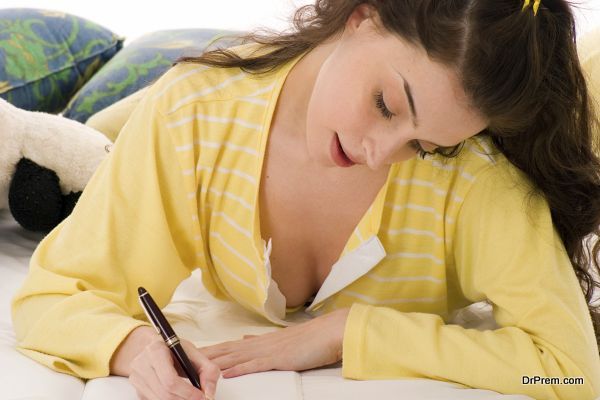 The Top Influencer
This newfound interest can be attributed towards the way sexuality is being depicted in the more recent Bollywood films. The truth is that sex has always been there in films, youngsters are always going to be curious about it, it is different this time as our attitude towards sex has changed and we are not ashamed to talk about sex.
A number of the trends that the young India follows are based on what they see in films, this also includes their views on sex. Since they are more open to talking about sex, it is mostly the number of pejoratives that face them that they choose to keep their views about sex private.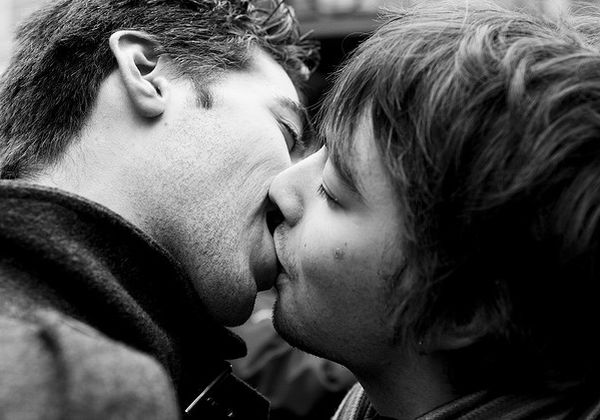 Sex in Bollywood films has evolved from shy romance to raunchy scenes that are sexually charged; it has generated an interest in talking about sex. Other things like co education and exposure have encouraged youngsters to explore new realms of it, understand and accept gay relationships, live in relationships and inter religion and inter caste alliances.
Communicating about this and educating a younger generations about sex can be healthy for the kid in the long run as he will have many false notions addressed and will help to have a healthy relationship with his partner.