There is a certain charm and elegance about Indian women. The dusky skin, brown to black doe eyes and curvy figure make them remarkably beautiful. Indira Gandhi, who is the first woman prime minister of India, was loved for her elegant beauty. Even today there are plenty of female head turners in Indian politics.
Some of them have been actresses or models before joining the dirty game of politics. Here are some excellent examples of political beauties of India.
Chhavi Rajawat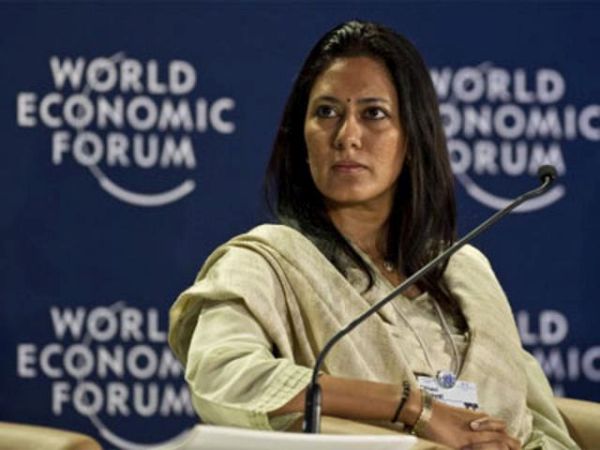 Image Source : IndiaTimes.Com
This beautiful lady is the Sarpanch of Soda village which is located some 60 kilometers away from Jaipur. She is also the first woman Sarpanch to hold a MBA degree. The young and intelligent woman left her corporate job o serves rural India. She is not associated with any political parties and won the coveted post through votes of the villagers.
Alka Lamba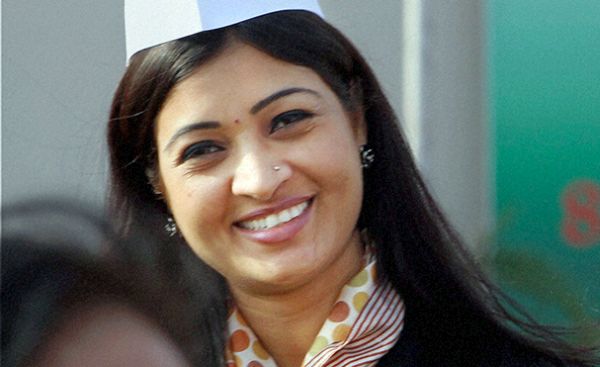 Image Source : NewIndianExpress.Com
Alka Lamba, an active volunteer of Aam Admi Party, is another pretty face in the arena of politics. She has been the President of DUSU and National President of NSUI. She stood in elections against BJP's Madan Lal Khurana but lost due to his immense popularity and good relations with the masses. She also has a NGO by the name Go India.
Ramya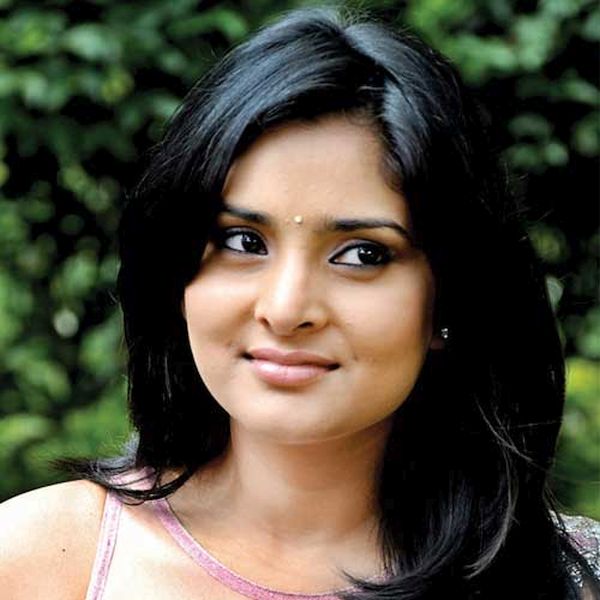 Image Source : DnaIndia.Com
Formerly an actress, Ramya's real name is Divya Spadana. After joining politics, she also succeeded in securing a place in the Parliament by fighting the polls in 2013 from The National Congress Party. But, in the election poll of 2014 she lost her seat to Janta Dal. She claims her motive for joining politics to be eradication of evil from the Indian society.
Gul Panag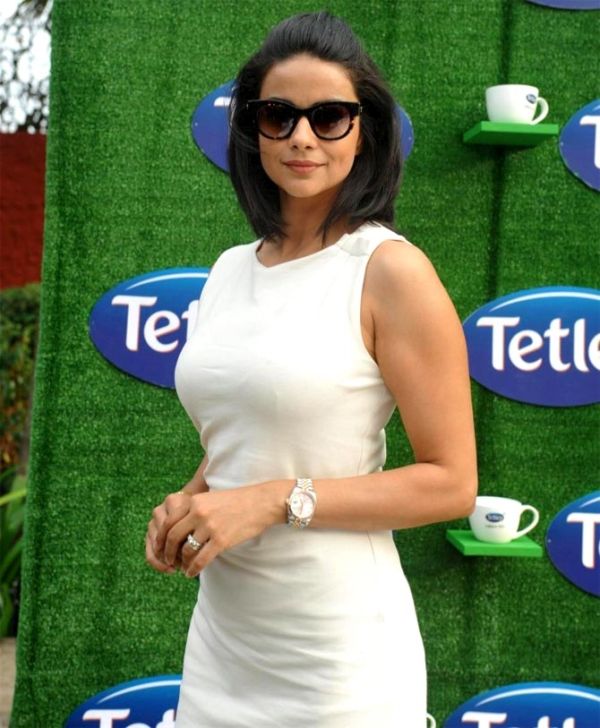 Image Source : Rediff.Com
The former Miss India is stunningly beautiful with short cut hair and quite soft hearted to persist in the political wars. In 2014, she joined the Aam Admi Party and fought he election with a ticket from Chandigarh Constituency. Despite having a pretty face she could not convince the masses o vote for her.
Mahua Moitra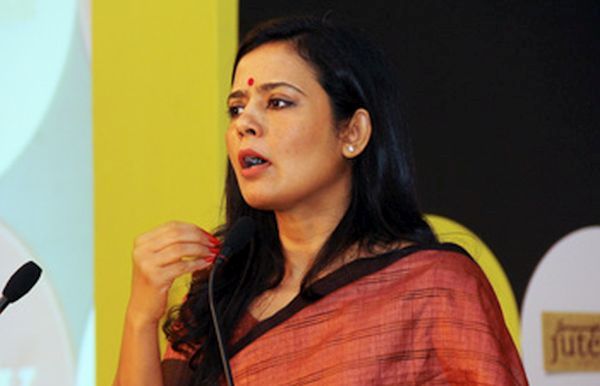 Image Source : InToday.In
The economics and mathematics graduate has chucked her job o join politics and turned into a well-known TMC leader. She previously worked in a global finance company of London and has claim to the beauty with brains title. Verve magazine listed her as a charming woman from Kolkata.

Plenty of beautiful women have chosen politics as a career in India. Some of them have already proven their mettle and others have failed, but all of them have amazed us with their grace.