My husband and I don't always agree on everything, but the one thing we did agree on was that we both wanted to live in Chicago.
Our first trip to Chicago was for a wedding. We stayed with an old college friend of mine, in Wicker Park, and fell in love with the place.
Since we were both already from the Midwest, Chicago was the perfect blend of big-city excitement, culture, and diversity with a friendly Midwestern heart.
Compared to New York, which we had also considered, Chicago had the museums, theaters, restaurants, and colorful people without the break-neck pace that left us both feeling breathless at the end of each day. Even better, real estate in Chicago was way more affordable than anything we would find in New York.
Since that first trip, in 2005, my we made frequent trips back to Chicago, and always dreamed of buying a home there. Unfortunately, something always seemed to come up to delay our plans.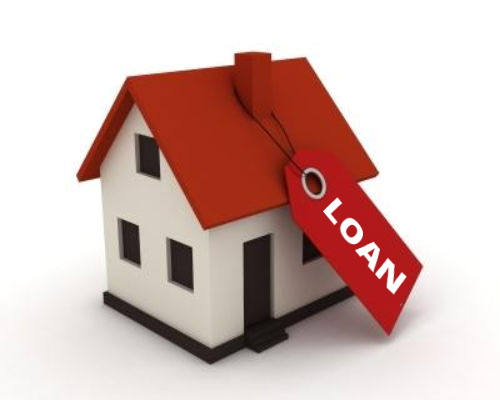 Then, in 2008, he joined the Navy on a four-year contract. He was learning computer technology in the Navy and had discovered that he could continue his studies at the Illinois Institute of Technology, once he was discharged. This was our big chance to live in the city of our dreams.
Thanks to my husband's service in the Navy, VA loans helped make that dream a reality.
A VA loan is not really a loan in the traditional sense of the word; it's more of a loan guarantee. Essentially, it enables veterans to have access to home loans, at decent rates, because the VA guarantees the loan.
Essentially the VA vouches for you, with the lender, and ensures that the terms of the loan will be honored.
The VA does not service the loans. Instead, you would get the loan through a bank, or a specialized provider like lowvarates.com.
Types of VA Loans
The type of loan that my husband and I applied for was a purchase loan. This is the basic mortgage that you take out when you are buying or refinancing a home. With the VA guaranty, we didn't have to provide a down-payment, or purchase mortgage insurance, which really helped us get our foot in the door—so to speak. Not only did it make it easier for us to buy our home, it also reduced our monthly mortgage payment because of the better interest rate and no mortgage insurance.
Since we already have a VA purchase loan, if we ever decide to refinance for a lower interest rate, we could qualify for a VA interest reduction refinance loan. If we ever need to remodel our home, to make it more accessible, we could also qualify for an adapted housing grant.
Eligibility
VA loans are only available to honorably discharged veterans, active Servicemembers, National Guard or Reserve members, and their spouses.
To qualify for a VA loan, you have to present a certificate of eligibility (COE) to the lender. You may also need to provide credit information, proof of income, and proof of disability – if applying for an adapted housing grant.
Thanks to the VA loan program, my husband I can enjoy our modest townhome in Hyde Park, and all the culture and excitement that Chicago has to offer. We have also developed strong relationships at home. Hyde park is a diverse neighborhood and we have developed friendships with people from a variety of ethnicities. We have become part of a tight-knit community that has pot lucks at each other's houses, street fairs, clothing swaps, and even a community garden.
We are truly living our dream