India is one of those countries which has no dearth of such locations which are haunted. India is often considered as a land of undiscovered mystery. For centuries, travellers from around the world who have made their journey to India have been fascinated by the mystical energy that surrounds the country. From religious practices to rituals that are quintessentially Indian, these traits have made India a popular tourist destination. Therefore, when it comes to listing the Top haunted places in India, there is not better country to start with.
These abandoned places in India have become places of interest for those who are fascinated by the supernatural. For those who are too afraid to visit these places in person, reading about and sharing stories of these mysterious places in India might be the next best thing!
Here is a list of those places in India which are haunted.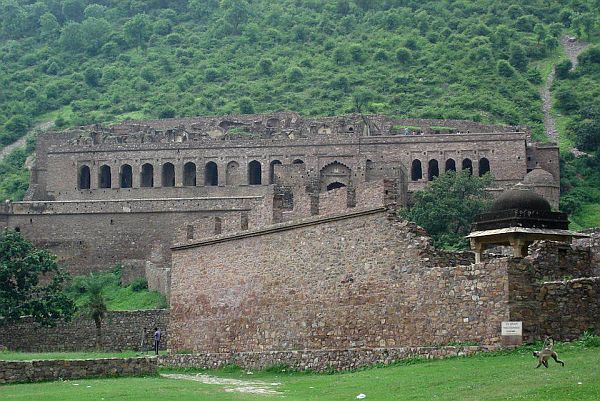 Bhangarh Fort, Rajasthan
This fort was built by King Madho Singh in 1613. But was cursed by an evil magician. It was abandoned soon after being built. But the grandson of the king had raised it to such a height that the shadow fell on the place that was considered forbidden. No house can be built in this area as the roof collapses on its own. Staying here after darkness is prohibited by the government.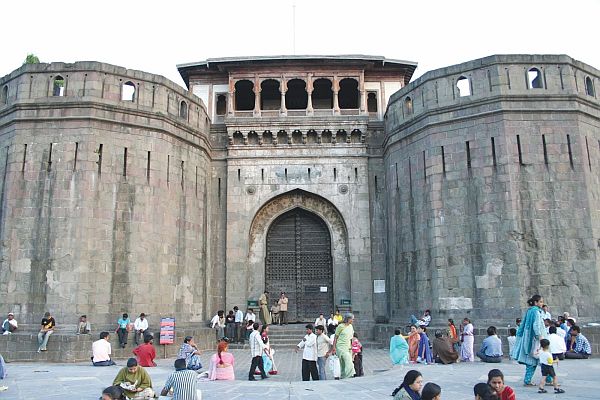 Shaniwarwarda Fort, Pune.
The story goes that the prince was brutally killed by one of his relatives when he was thirteen years old. Even today his shrieks and sobs can be heard after darkness.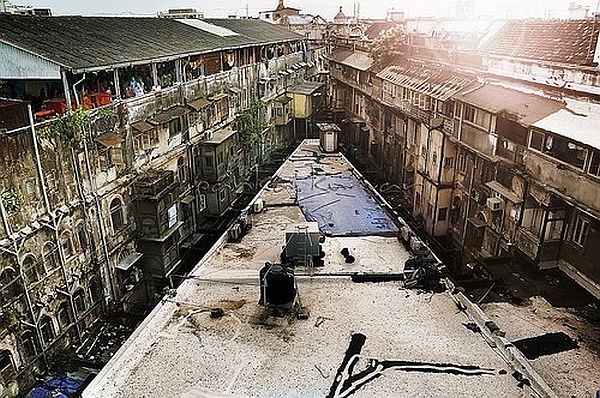 D 'souza Chawl of Mahim, Mumbai
This place is supposed to be haunted by the spirit of a woman who fell down in the well while lifting a bucket of water. Though she has never harmed anyone but an eerie feeling is present here.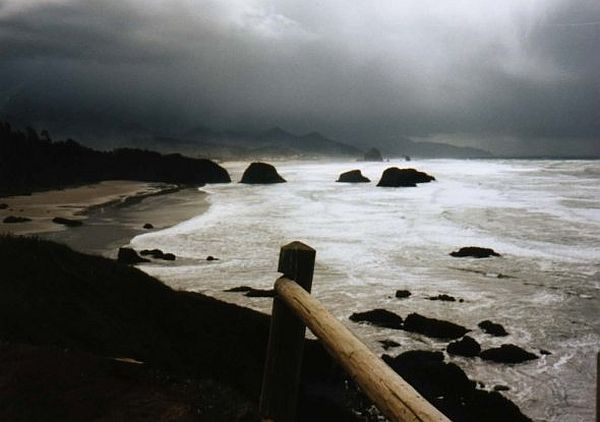 Dumas beach. Gujarat
This is the beach where the dead bodies of hindus are cremated. It has been reported that tourists walking on the beach have disappeared suddenly and many strange voices can be heard here.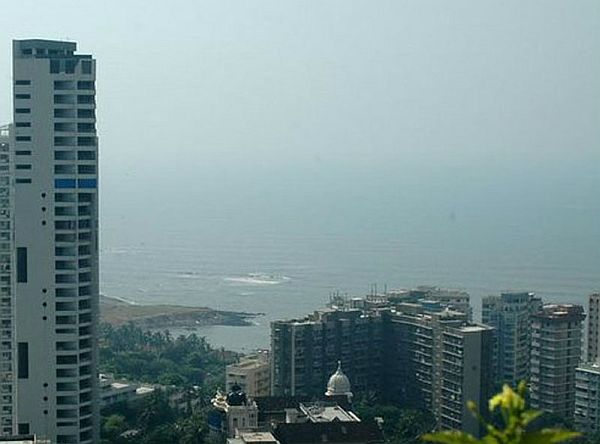 Vrindavan society , Thane
This society is haunted by the spirit of a man who had committed suicide by jumping from the terrace of the building. He often slaps the night guards so hard that they fall unconscious.
So make it a point to visit these places in India very soon.