Over the years India has developed into the most flourishing economy in the world and this is because of the high income generating jobs and industries within the country. Indian industries have provided immense opportunities to trained professionals to make a smart move towards the betterment of their stable future. With such favorable working conditions, there are many individuals who are affluent in their fields and producing the huge amount from their services. Among these individuals, many of them are listed as the 'top high income tax payee individuals in India'.
These highest tax payees in India belong to different sections of the society and most commonly from the business world and the entertainment world. Indian film industry is said to house the largest number of high tax payees in the country. Here is the list of some big names giving huge taxes on their gigantic income every year:
Akshay Kumar – This top Bollywood actor is found paying a whooping amount of 20 crore Indian Rupees as the yearly income tax. After the success of his three movies in the last year, he becomes one of the most dependable stars in the Bollywood and his bank account is also credited with huge remuneration for the movies.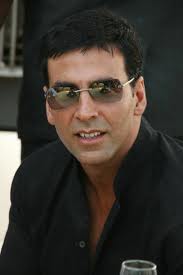 Shahrukh Khan – This list is incomplete without Shahrukh 'King' Khan. This 'A' lister in Bollywood has paid 10 crore Indian Rupees as income tax in last financial year. The income he earned from his movies and advertisements is quite high every year and the actor is a assiduous tax payer.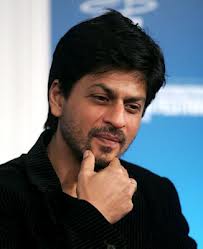 Ambani brothers – No introduction is required for Mukesh and Anil Ambani, the successors of the late industrialist Dhirubhai Ambani. Though both the brothers have now been separated after their father's death, they are diligently paying whooping income tax from their separate earnings.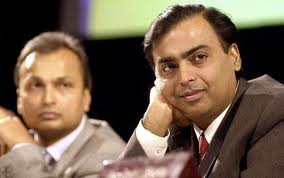 Lakshmi Mittal – The 'steel man' of India is not far behind in paying huge income tax every year. Like every responsible Indian, Lakshmi Mittal pays his income tax on the huge income he generated each year from his wide range of businesses.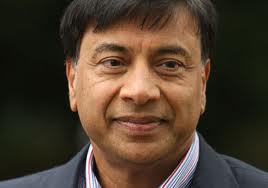 Azim Premji – Wipro Limited is his brain child and being the Chairman of the group, this business tycoon of India is known for his diligence while paying income tax.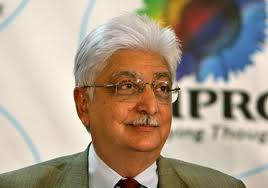 Apart from these towering personalities, the other significant people who regularly pay enormous income tax are Sachin Tendulkar, MH Mody, Nishit Desai and Shiv Nadar.