The life of a politician is short they say. Although a common phrase to denote the time a politician is in power, fate had a different way of interpreting these words for some. Here are some politicians who lost their lives much before their time actually came.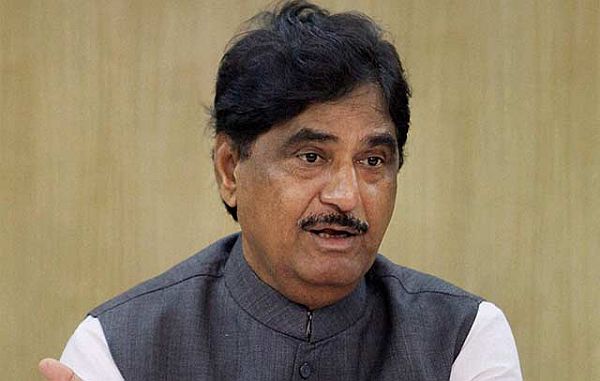 Gopinath Munde
The most recent to join the list, Gopinath Munde was appointed the Union Minister by the BJP government recently. However, he was never meant to take over that post. On the way to the Delhi airport, an Indica car rammed into the politician's Maruti SX4. 64 year old was rushed to the Jai Prakash Narain Apex Trauma Centre at AIIMS where he succumbed to his injuries.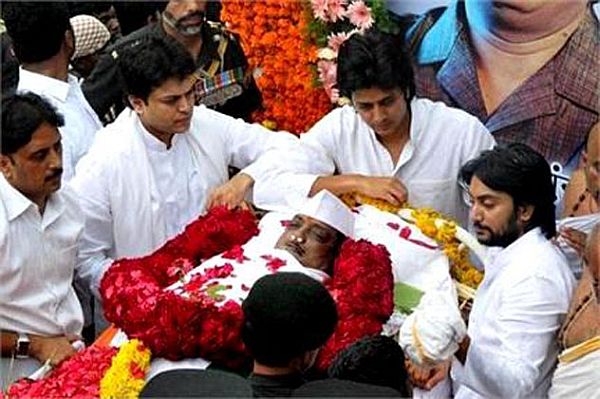 Vilasrao Deshmukh
The former Chief Minister of Maharashtra, Vilasrao Deshmukh had been battling liver and kidney problems for quite some time. Diagnosed with liver cirrhosis in 2011, he underwent treatment for over a year. He was even flown to Chennai for a liver transplant operation. Alas! The person who was supposed to donate his liver and kidney to Deshmukh died a day before the operation. Following this, Deshmukh succumbed to his condition on August 14, 2012, dying of liver and kidney failure.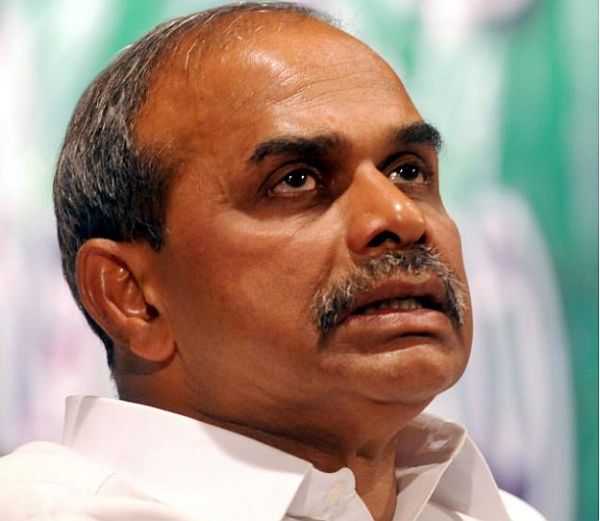 YS Rajasekhara Reddy
Andhra Pradesh was a more peaceful state under YS Rajasekhara Reddy's control. Unfortunately, this peace was not meant to last. In 2009, the helicopter of then Chief Minister of Andhra Pradesh went missing above the Nallamala forest area. Following a massive hunt launched jointly coordinated by the State and Central governments, his office finally confirmed the news of the chopper crash and the death of all five passengers, including Reddy.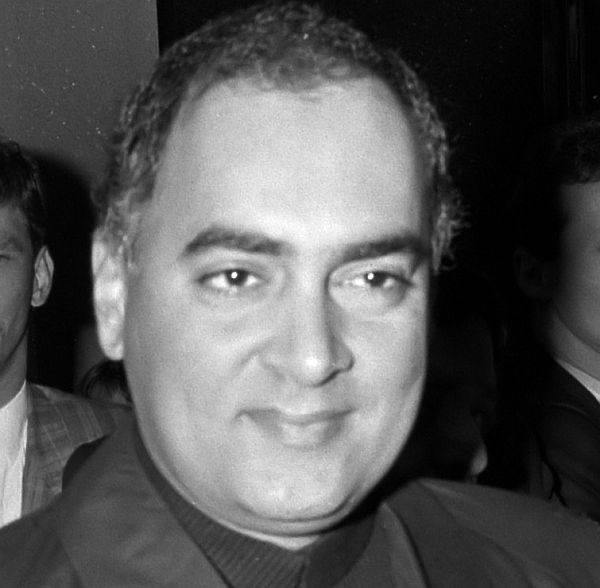 Rajiv Gandhi
Considered one of India's most enigmatic leaders, former Prime Minister Rajiv Gandhi was assassinated in 1991. He was campaigning for the Congress leadership at Sriperumbudur in the state of Tamil Nadu when a woman approached him in the rally and detonated an explosive laden belt while touching his feet. Photographs helped identify the woman later.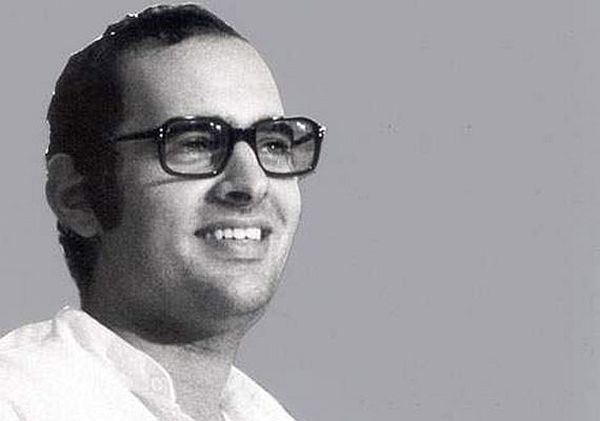 Sanjay Gandhi
He was the eldest son of former Prime Minister Indira Gandhi and the brother of Rajiv Gandhi. His political life came to an abrupt end when the plane he was performing aerial stunts in, lost its control and crashed, killing him on the spot.
Life certainly was short for certain Indian politicians who meet with tragic deaths before they could even realize their dreams. The politicians mentioned above are just a handful in the long list of politicians who have met with similar fates.