Regardless of what your dream car is, the fact remains that we all want to be able to find the best deal.  Many people today are trying to buy their used cars online because it is becoming a great way to save money.  Of course there are some risks but by being careful with planning on using a secured payment that is insured, you will find that this can be the best way for you to save money and end up with any car that you desire.
Tips to Save Money on a Used Car
Buying Online
One of the greatest tips for buying a used car is to change the way that you shop.  Instead of going to a dealership or scouring through the local classified ads, you can simply log on and find your dream car anywhere in the world.  Finding used cars on a budget can be tough but you will be surprised as to how options open up for you when you shop online.
Know What a Fair Price Is
Another thing that you need to do is be aware of what a good price is.  Knowing what price you should be paying is important.  Understanding when you are getting a good deal is great.  Knowing a fair price can also help you spot scams.  When a deal seems too good to be true, it probably is.  Also knowing a fair price helps you to be able to play the game a bit and gives you leverage for offering a lower price.
Have Financing in Order
If you are not paying cash for your car, then it is important to have financing in order.  This is important  because you will see what your interest rates are and how much money things are "really" going to cost you.  This can end up helping you determine which cars are better as well. Sometimes certain types of cars will have better interest rates than others.  In some cases this means that you can actually spend less overall because of the interest that you are paying.
Know What You Can Afford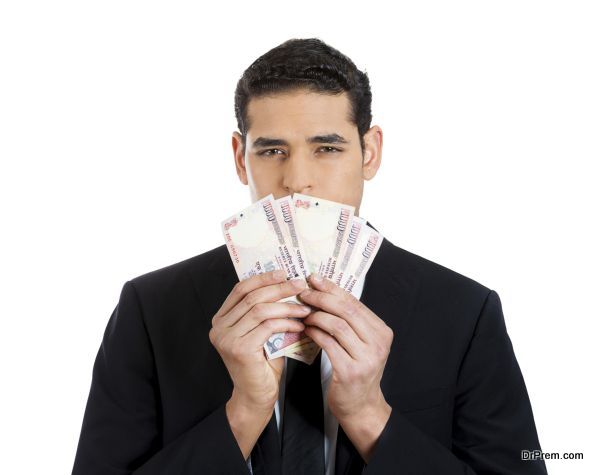 Another thing that you should really think about is what you can afford.  Make sure that the payments for your used car and the insurance are within your monthly budget allowances.  This is going to help you with being able to get the best deals without having any possible negative impact on your credit or losing the car because you can not afford it.
Read Reviews
Read reviews about cars.  Know what types of problems the cars are known for having at certain mileage markers.  For instance, some great cars are known for needing their starters replaced at a certain mileage point.  If the car is close that mileage you should check and make sure that the repair is something that you can afford.  Taking these steps helps you to be prepared and avoid expensive surprises.
Get a Vehicle History Report
Another thing that you should do is make sure that you have a vehicle history report.  You want to make sure that the vehicle has not been in any accidents.  You should also check to see if the vehicle has any other suspicious looking activity associated with the title.  Ask questions if you see something that you do not understand.
Of course not everyone ends up going with a used car.  In some cases buyers decided that buying a new car might be better for them.  However in most cases the best way to get a great deal is to consider buying a used car.
Article Submitted By Community Writer