Maharashtra and Gujarat are in news these days. Both are however in the news for wrong reasons. Be it the political statement made by Ajit Pawar who made a controversial statement on the state of depleting water resources in the state or the rhetoric being created in Gujarat assembly, every passing day both ruling and opposition parties have decided to pass the buck on each other thereby ensuring that they derive the appropriate political mileage from the problem that has made life of common people difficult to manage.
Gujarat is an apt case to cite this disturbing scenario. With all the noises being made over water scarcity in Maharashtra, the problem in Gujarat is not receiving the coverage it ought to receive. The opposition parties and various social organizations have risen up in arms to protest the mismanagement of water resources, which according to them has been orchestrated by Narendra Modi.
However, the Gujarat Chief Minister has been quick in passing the buck over to the Centre. Blaming the central leadership from preventing him for raising the height of Sardar Sarovar Dam, the Chief Minister has pointed out that the Central Government did not also permit him to construct gates over the dam leading to the problem.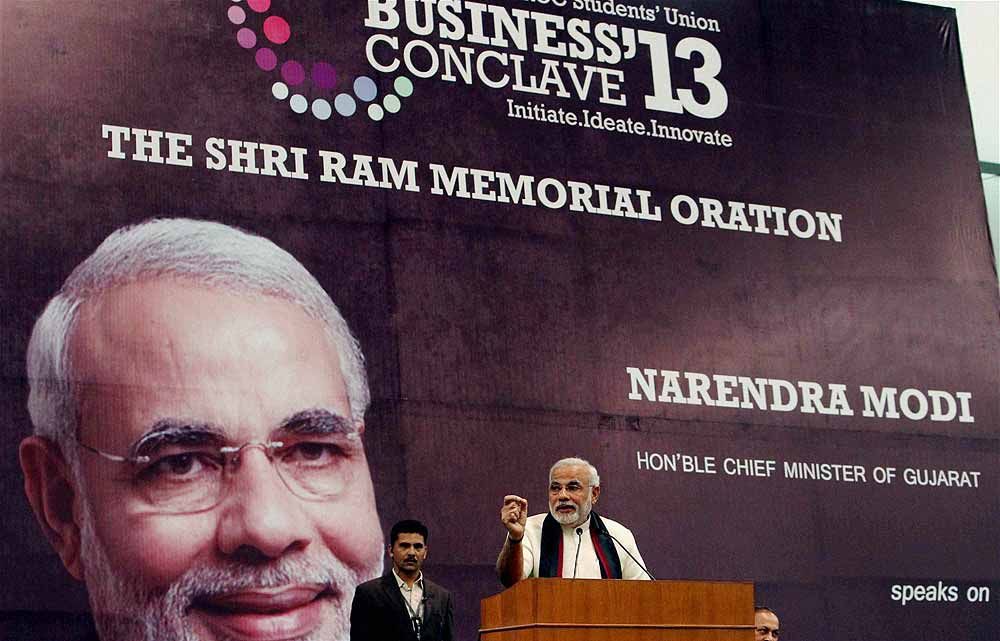 Government sources point out that had the central government allowed it to raise the height and construct gates the water from Narmada River could have been brought to Saurashtra and Kutch region.
The BJP government in turn is blaming the opposition for stalling the process and not being able to understand the real issue.  Interestingly, both the parties have prepared for a political showdown to take a lead in the agitation and have been planning their strategies.
BJP has planned a political agitation on the issue and is planning to hold a series of meetings to raise awareness level of people on this issue. Finding itself isolated on the issue, Congress has decided to hold 'Jal Adhikar Yatra' to create pressure on the government to deal with the problem effectively. The Yatra proposed by Congress will pass through more than 100 villages in 9 districts and will commence from Dwarka and end at Ambaji.
The situation in Saurashtra is extremely critical and as per former Gujarat Congress President Sidhharth Patel 72 reservoirs in the region have totally dried up. Another 89 are almost empty and water levels are critically lower in the remaining 41 in the region.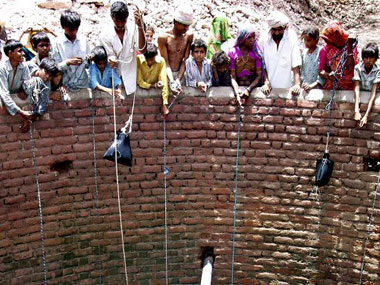 Meanwhile, unmindful of the ground realities both the parties are indulging in mudslinging and have been blaming each other for the problem. Mismanagement of water resources can be cited as a reason for this problem and the concerned departments need to take remedial measures on a war footing to ensure that the coming summer seasons are not a challenge for the authorities.
The need of the hour is to have an integrated approach and all the concerned authorities must act on a war footing, be it the prevailing water scarcity in Gujarat or Maharashtra.