Although many families opt for the heat and great weather summer holidays offer, there are many beautiful and exciting winter breaks to travel on that can help you to make the most of the winter weather, allow you to celebrate a magical Christmas, or even allow you to escape the snow for a beachside retreat. The guide will show you how winter breaks can be just as relaxing (and even more thrilling!) than summer getaways for you and your family. 
1. Orlando, Florida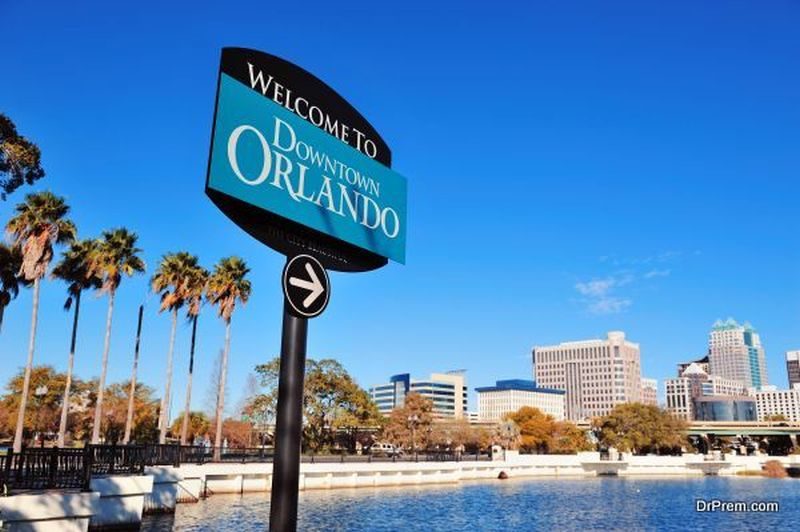 Home to Mickey Mouse and gorgeous sunny weather all year round, the sub-tropical climate of Florida is perfect for those looking for an all year-round summer, with temperatures in December reaching 23 degrees on average. It is just as well that Orlando has fantastic weather throughout the year, as you may need 365 days to see all that the city has to offer. As well as its famous array of family-friendly theme parks such as Disneyworld and Universal Studios, Orlando is also home to a range of smaller, unusual attractions along International Drive, including Ripley's Believe It or Not. A short drive away will also take you to some of Florida's best coastline, with beaches such as Cocoa Beach and Daytona making for beautiful destinations to enjoy the heat and escape the crowds. If you are interested in winter Orlando Villa Holidays, James Villa Holidays can provide you with luxurious accommodation with all the facilities that you and your family need to escape the winter in style.
2. Frankfurt, Germany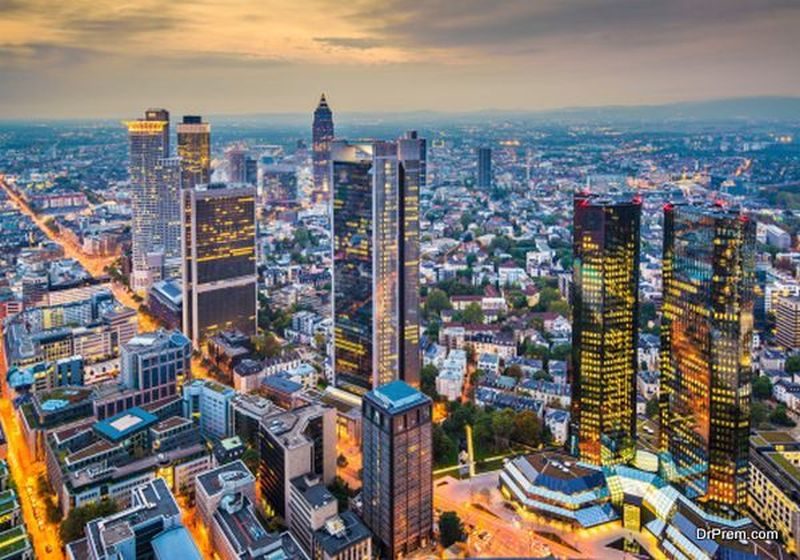 Another favorite for winter holidays, the Christmas markets in Germany make the trip worthwhile, with the largest of these being in Frankfurt, to the south of Berlin. Although Christmas markets have become popular in many other countries, these are incomparable to the real thing, which gives you the chance to stock up on Christmas gifts and decorations and even sample some traditional winter sweet treats in these outdoor street markets.
3. Lapland, Finland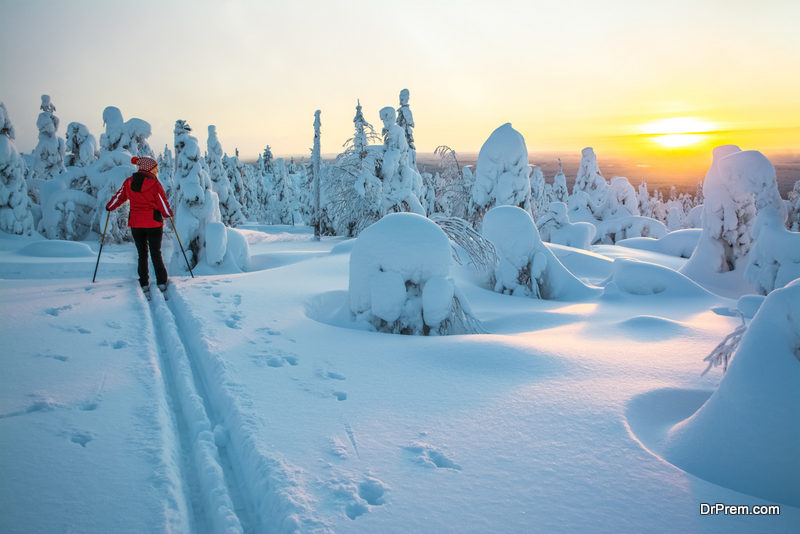 If you want to immerse yourself in winter festivals and the true spirit of Christmas, there is no better holiday that evokes the Christmas experience so much as Lapland, Finland, whose Santa Claus Village is a gateway into a land that you once believed was purely imaginary. Perfect for kids and adults alike, as well as the opportunity for the children to meet the real Santa, you will also be able to ride huskies through the snowy and picturesque landscapes of the Arctic Circle. Furthermore, you may even get the chance to see the Northern Lights, which are common in Finland during the winter season.
4. The Alps, Austria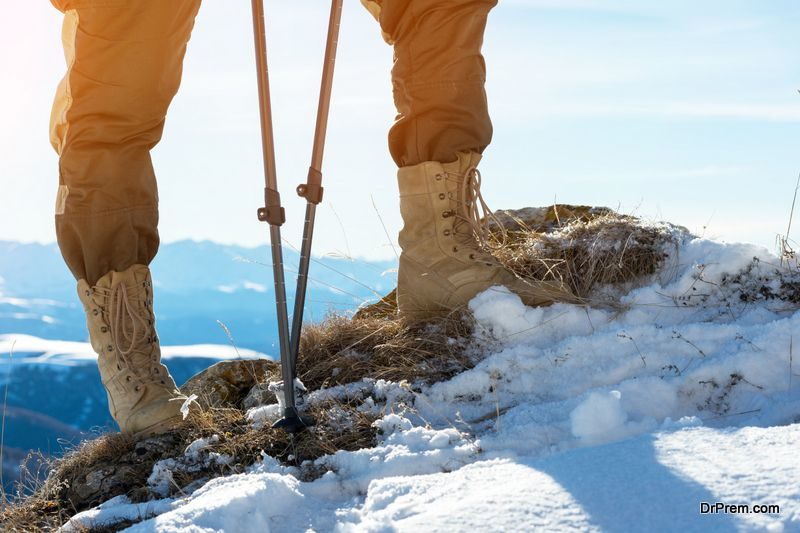 However, there is one type of holiday that is popular above all others in the winter season: skiing. Ski holidays are highly sought-after from November to April for families. The Austrian Alps is one of the best destinations for those looking for a ski holiday. The easy trip from the capital of Vienna gives you a route into both challenging and beginner's slopes which are appropriate for every skill level and member of the family.
Article Submitted By Community Writer