IPL , in the beginning was being hailed as the future of cricket in the world. But later on it failed to keep up to the expectations of the audience as well as the sponsors. In the initial years the concept of IPL was totally new that is why large number of viewers were attracted to it. But as time passed by this excitement has fizzled. People are only willing to watch hose matches which are played by their regional teams and thus the overall ratings of the matches has gone down considerably. One reason behind this are the regional sponsors behind the teams .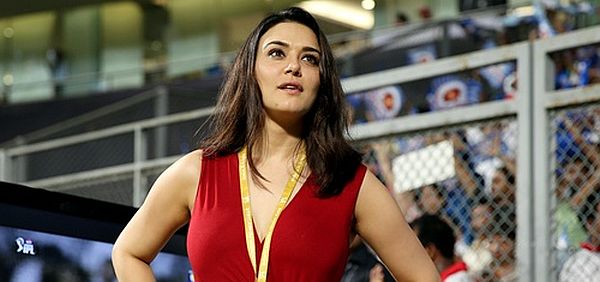 Also the problem and confusion which arises when the players often change their teams and play for new teams in each new season of the game. This has not gone down well with the viewers . they are simply not interested in keeping a track about which player belongs to which team and thus their interest is reduced. Even when it comes to watching live matches people are not very willing as they were before. IPL combined cricket with the film industry.
People went to the stadium to watch the cricketers as well as the film stars . but the huge controversies surrounding the owners of the teams , in most cases they were film stars made these stars maintain a distance from the stadium. This had clearly upset the audience and they are not as fond of IPL as they were before.
The IPL really is tailor-made for India in the 21st. The slam-bang pace of the game fits the self-image of a country that believes it is rapidly on the rise, impatient with old certainties, self-confident and brash but unabashedly hedonistic. To the biffs and bludgeons, add generous dollops of Bollywood and other celebrity—Shah Rukh Khan, Preity Zinta, the Ambanis—plenty of cheerleader cleavage, all kinds of hype and regular dabs of controversy. What you get is the IPL, whose fifth edition is just over and done with. Hype? Already, the IPL follows that other always-ballyhooed sports extravaganza, the USA's Super Bowl, in at least one respect. Just as it isn't Super Bowl 37 but Super Bowl XXXVII, it's not IPL 5 but IPL V. The mysterious cachet of Roman numerals, who knows.