From late 2010 suddenly bollywood started making some adult comedies, some movies were obviously where their but this genre just boomed and flourished in this period. Some movies like Grand Masti and movies like this have paved a successful path in this era. But are they actually loved by the people? People have becoming mature with the passage of time. They come to watch a cinema not only to have a nice time but also to take something back with them when they leave the theater. So sex comedies must not be meant only to titillate the audience but also focus at providing wholesome entertainment to the audience. Are these comedies favored by the audience?That's question whose answer we are going to find in this article.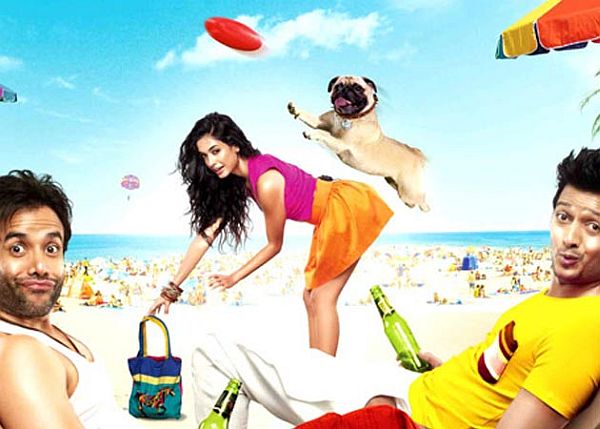 Acceptability of these Sex Comedy movies
The adult comedies or sex comedies are doing well in present market, but they are only for a niche audience that is these movies are not loved by all. These movies are loved by a particular age of people, especially the late teenagers and so on.
But these movies are not accepted by the wide audience. Especially in India the people who are in the late 30's they find these films completely vulgar.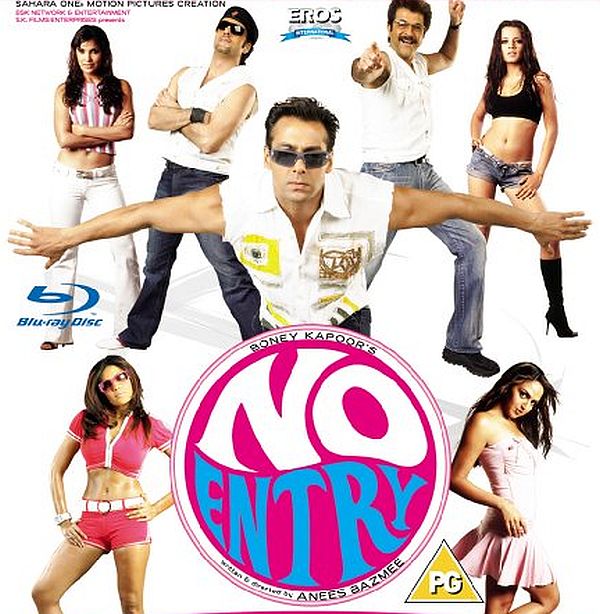 Distance with the film
Though these films are made with lots of budgets but still they can't make the way to an all time hit. They create a distance gradually. That is these movies are watchable only for one time. You cannot watch them again and again like all time hits. Also sex comedy is getting old very fast. Sometimes they are churning money but most of the movies are not so big hit.
Large scale audiences are not going to watch those films and another matter of fact for which the sex comedies are getting old because they are monotonous, all those same old shits and jokes are re-modified and then they conclude into a film for which audience is not getting any interest. Great sex comedies are movies which are produced seldom and can't be made regularly.
There have been such films made in the past which can be termed as sex comedies but they were not at all sleazy or vulgar. More such films can be made in the past so that the audience does not cringe while watching them but can enjoy it fully.