Women tend to get attracted to some men; these men have some traits one must have to be attractive enough. Some qualities include:-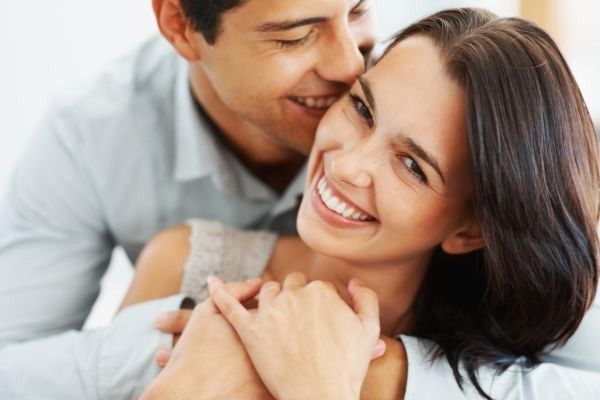 Humour-
To be phenomenally attractive one must be humorous. Guys who can get humor out of the silliest things are the one's girls flatter upon. They have this fling of being comical and sexy all at the same time. Laughter can heal everything. And humor turns out to bring a smile or laughter on a women's face which she finds completely and truly heart throbbing.
Understanding-
A woman is generally in a habit of sharing her feelings to people, and a man who pays complete attention to his women and listens to her proves to be her hero. A man remembering all the things, all parts of feelings a woman shares becomes her ideal choice.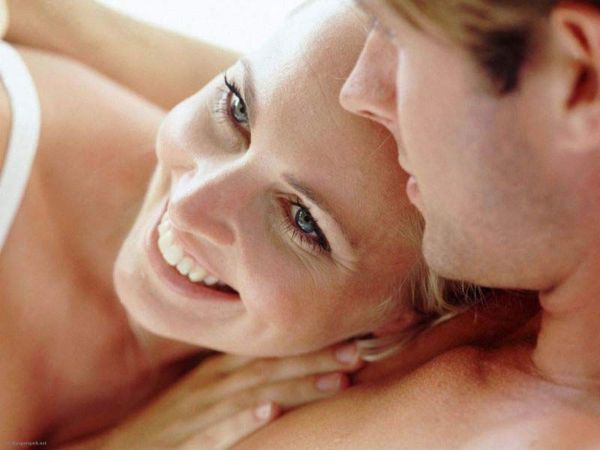 Sex appeal-
Most importantly a man must be sexy and handsome. The way he looks into eyes of women, smiles back and then carries the charm with his looks. One who makes a women desire his touch, appearance ought to be the best and of course his dressing sense must be attracting and this finally makes him super hot and attractive.
Gentle and kind-
A gentleman in his own way is very attractive and saucy with the way he treats a woman, talks to her, replies back and takes a good care of her likes and dislikes. Being kind is like so uncommon today, and whenever women find this quality in men, they unstoppably get attracted to him. So guys be kind and gentle to your girls, they'll always be yours.
Women desire respect too. The while they are respected by men and they smile back in return of that  respect it simply mean you made your game show and yes, women are truly attracted to this quality. The way a man carries a conversation, with all gentle emotions, with that smile on his face and all the clear sides of calmness makes him more and more desired and attractive. So men it's your put up, drive a women crazily attracted towards you and be hot as hell in all pretty senses.
Summary- This one is about a few of all attractive and sexy things women are looking for in men.