It seems India will never learn to protect its women. In the latest incident, an American tourist was gang raped in the tourist town of Manali in the state of Himachal Pradesh. The American tourist, a 29 year old married woman from California was travelling alone and was heading towards old Manali region, a suburb in the town of Manali. She flagged down a truck and the men in the truck reportedly took her to an isolated spot and raped her.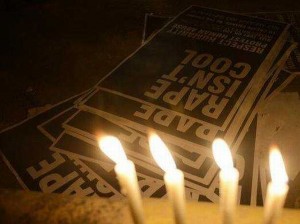 The incident points out the lacklustre approach that we adopt when it comes to women security and safety. Barely have few months passed when the Nirbhaya gang rape incident occurred in the capital city of New Delhi. If that was not enough a Swiss tourist was gang raped by a group of 8 men in Madhya Pradesh. Now comes this isolated incident in the state of Himachal Pradesh which is reportedly considered safe for women.
However, this incident will bring the issue of women safety to attention and strategy needs to be put in place so that such incidents do not occur with much frequency. The gang rapes of foreigners, particularly in the tourist circuit of India have lent a serious blow to the tourist inflow in the country. After the incident in Madhya Pradesh, many countries had issued advisories to its citizens not to travel to India and if they travel, they need to be cautious, so as to avoid any such incidents.
The government on its part needs to act with a firm footing and has to take remedial steps including enhanced security in key tourist places that see a huge influx of tourists. Such incidents lend a severe blow to India's image globally and need to be condemned and avoided at all costs.
Work also needs to be done to sanitize the male population who have been raised with an impression that they are special and deserve more care and love than their female peers. This mentality leads to such incidents and the gang rape incident in Manali is the outcome of such mental psyche only.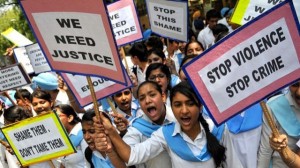 Awareness needs to be imbibed in children right at the time when they are in school, so that they learn to respect their female friends. Seeds sown young often bear fruits and the youth population that will come out of this grooming will be better sanitised to dealing with their female counter parts.
Curbing such incidents is the need of the hour and specific advisories need to be issued to tourist guides too, so that foreign tourists, particularly young girls do not fall in trap of such people who exploit them, at the shortest pretext. The image of country is at stake and remedial measures need to be put in place immediately so that women in the country and those coming from overseas feel safe and at home in India.