As 2023 begins, many people will have made some new years resolutions that they hope will make their lives better or more fulfilling. Common resolutions include quitting smoking, losing weight, or joining a gym to benefit from improved health and fitness. These can all be highly beneficial to a person's health and well-being if they are carried out successfully. However, an increasing trend in the modern world is for people aspiring to gain greater control over their work/life balance.
Many people understood how the power of remote or hybrid working models could help them achieve this. Millions of people experienced it because of the covid-19 pandemic, which made such forms of work a necessity for many employers to deal with the restrictions on movement and gatherings. Today, if you want to improve your work/life balance, you might embark on a new career offering ideal working conditions. In this article, three distinct jobs are described, each of which provides the potential for a better work/life balance. 
1. Freelance truck driver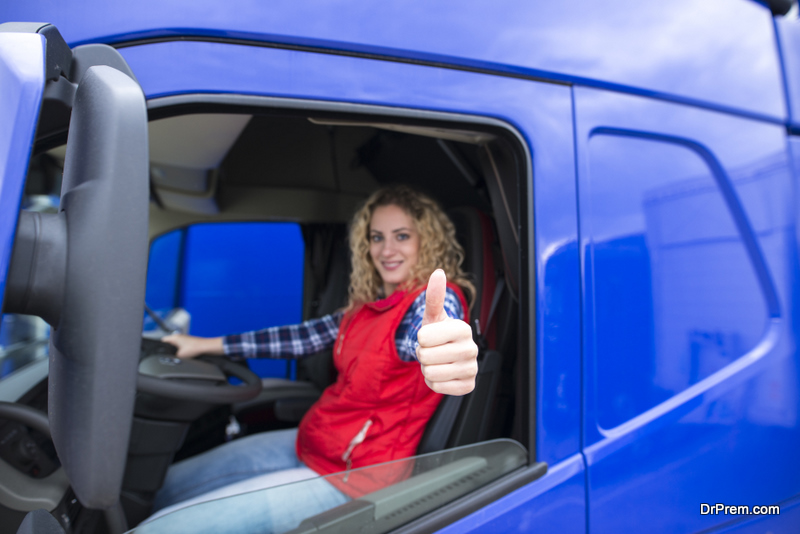 Working as a truck driver can be the ideal occupation for millions of people worldwide. It is especially true for people who do not thrive in a typical office environment and would rather use their love of driving to deliver packages and produce on a local, national, or even international level. However, some truck drivers find that they work long hours, and this can often include weekend or evening shifts.
Today, there is a growing trend of truck drivers choosing to work on a freelance basis for shipping companies and brokers. This type of shipping work allows the driver to choose their jobs and never travel empty. A driver will bid on various shipping jobs and customize alerts so that they can choose routes that are nearby. In short, a freelance truck driving career can give you complete control over your shift patterns.
2. Content writer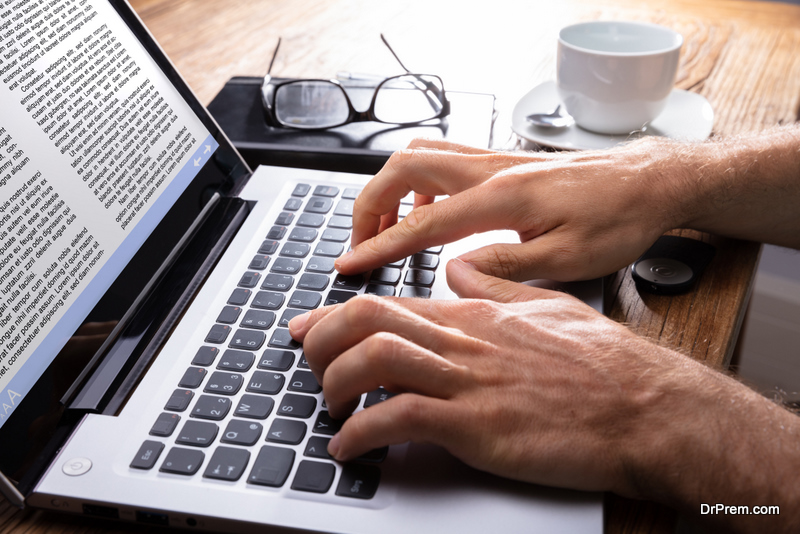 If you have a passion for prose and can research topics quickly and effectively to produce highly informative and helpful articles, then a content writer may be your ideal occupation.One of the key benefits it offers is that many content writer positions can be undertaken from a fully remote place of work.
This flexibilityis perfect for people who want to work for a company in another country or for those who wish to combine a love of constant travel while still generating a meaningful income. In fact, the job of a content writer is prevalent for digital nomads from a wide range of countries. All that is needed is a laptop, a reliable internet connection, and a creative mindset.
 3. SEO manager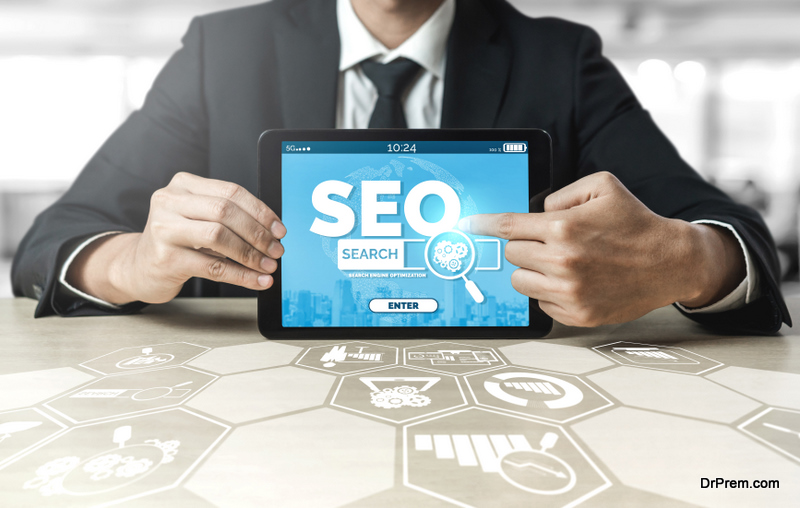 In the modern world of online business, websites must attempt to be on the first page of organic web searches. By undertaking a range of search engine optimization (SEO) techniques, such as creating high-quality content with specific keywords (which are ascertained by undertaking keyword research) and cultivating backlinks to websites from other highly reputable sites, you can move up the Google search page rankings.
The job of the SEO manager is often well paid, with salaries in the range of $82k per year, and many positions offer flexible working patterns or are fully remote. It is a career path that provides a mix of creative and logical skills and is currently in high demand.
Article Submitted By Community Writer