Are you a new boat owner? Are you anxious to put your new boat to use? If so, you probably have questions – and lots of them! Thankfully, we've got answers for you. Whether it's a small fishing boat or a luxury yacht, we'll have you safely cruising the water in no time at all. Here are a few simple pointers and tips to get you going:
1. Insure Your Investment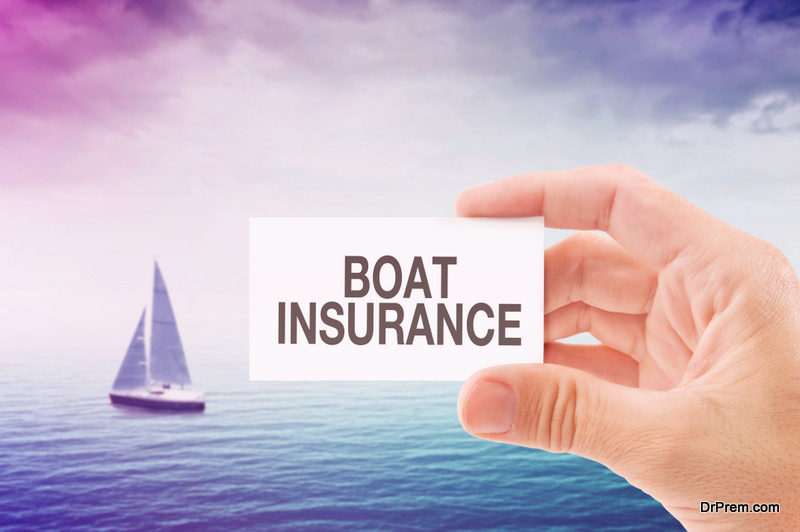 It's important that you protect your investment by insuring your boat. There are a number of ways you can do this. For small boats in the 25- to 100-horsepower range, you may find that your homeowners' policy can be amended to include the vessel. But there are exceptions.
According to Discover Boating suggests Homeowners are generally enough for the boats, but you should ask the insurer about the damages to your vessel and how they are to be paid.
If you plan on getting a larger boat – or taking your boat outside the inlet – you'll need to find a marine insurer who can talk you through your options. The cost of boat insurance will depend on a number of unique factors, including the age of the boat, length, value, horsepower, condition, etc.
2. Create a Maintenance Plan
Maintenance is one of the least fun, yet most important aspects of boat ownership. And while it's a chore, there's no getting around it. The more you perform basic maintenance, the easier it'll be.
It's best to create a maintenance plan ahead of time. This ensures you stay on top of things that need to be done regularly – like cleaning the hull, checking fluid levels, and wiping down upholstery.
3. Learn Some DIY Basics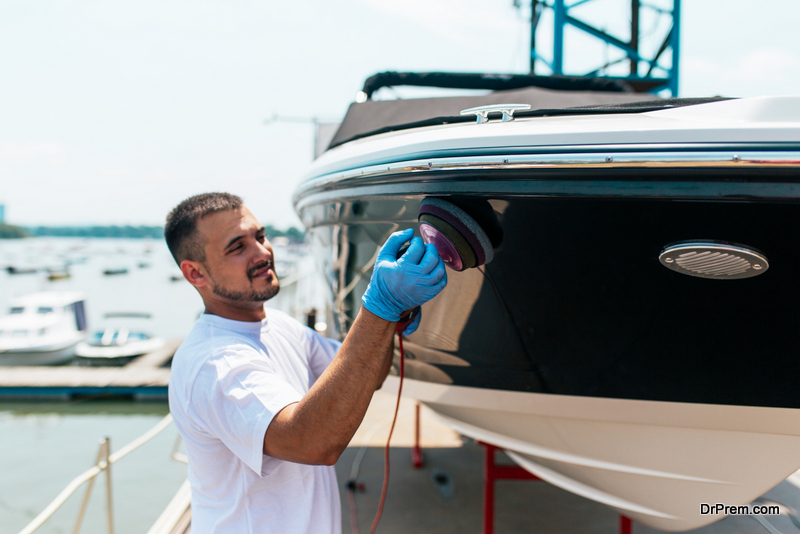 While you can always outsource boat maintenance and projects to someone else, it'll cost you a pretty penny. Boat owners who are willing to get dirty and take some initiative can save money and become more informed.
You don't need a degree in mechanical engineering to care for your boat. Thanks to YouTube, blogs, and books, it's possible to learn how to do just about anything on your own. Soak up as much knowledge as you can and begin with small projects. As you gain more confidence, you'll be able to take on even more tasks.
4. Shop Smart and Save
You have to be smart with where you shop for boating accessories and supplies. If you aren't careful, you can sink your budget by overpaying for products that don't last very long.
Everyone obviously has their own preferences, but Savvy Boater is considered one of the best providers of marine products and accessories on the internet. They've established a solid reputation over the last decade of providing quality products at affordable price points in a timely fashion. It's worth checking out.
5. Store Properly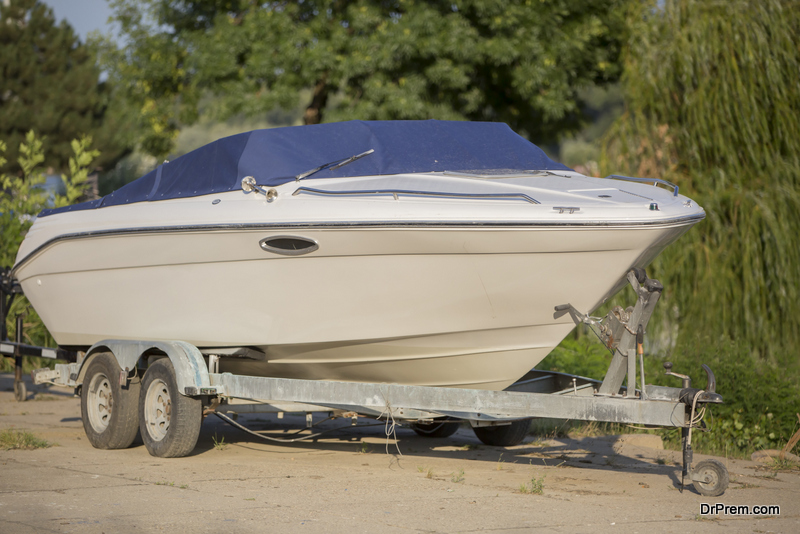 When it comes to storing your boat during the winter and/or offseason, you have options. The method you choose will depend on a combination of location, boat type, and budget.
The most common boat storage options are in-water, dry outdoor, and dry boat storage indoors. Take time to get familiar with each option in order that you can make a smart, cost-effective decision.
6. Learn Proper Boating Etiquette
Anytime you have vessels traveling at high speeds in open water, there's a risk that something could go wrong. That's why it's important to learn, understand, and observe proper boating etiquette and safety rules.
From boating right of ways and hand signals to fueling, dock manners, and anchorage rules, there's a lot for new boat owners to learn. When in doubt, ask questions. It's better to admit your ignorance than to risk hurting someone or damaging something.
Boat Your Heart Out
Boating is something that brings all types of people together. Young and old, rich and middle class, white collar and blue collar, black and white…it doesn't matter. When you're out on the water, all of your stress, worries, and obligations seem to dissipate. Make the most of your boating experience by getting serious about the basics.
Article Submitted By Community Writer