With Saudi Arabia very recently opening its borders to tourists, now is the perfect time to see the many wonders – both natural and manmade – of this previously closed-off gem. The fascinating sights on offer include Jeddah, the Red Sea's main port and country's commercial capital, the coral limestone houses of the suburb of Al-Balad and the ancient ruins of Madain Saleh that date back to the 1st century AD. But this is just the start – there's so much more to see and experience in this amazing country, and one of the best ways to do it all is by charter. In this article we take a look at a few reasons why Saudi Arabia should be at the top of any keen charterers list.
 Your first stops in Saudi Arabia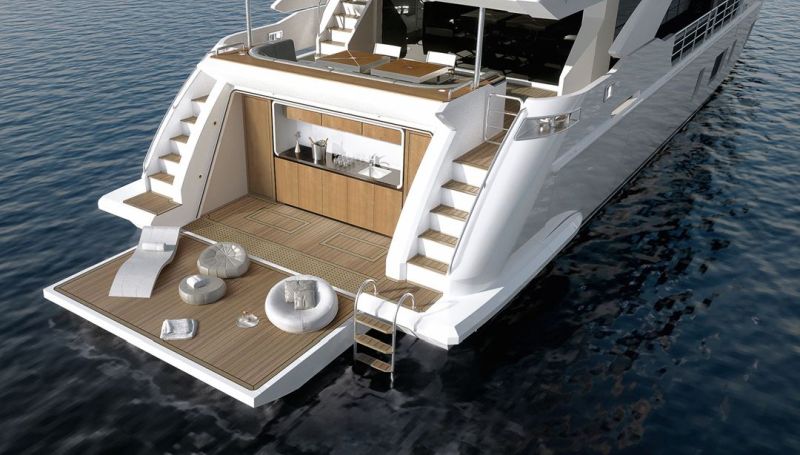 A Saudi Arabian yacht charter is a portal to a destination that few Western tourists have yet to experience. The best time to visit Saudi Arabia is usually between October and March due to much more pleasant weather, and Jeddeh is an especially good spot for tourists to start off. Much of this has to do with the city having a much more liberal attitude to tourists than most of the other cities in Saudi Arabia, usually reflected in the relaxed enforcement of the country's strict rules related to female attire and the more easy-going attitude of the city's people. While here, seeing the coral houses is a must – these architectural marvels are made up of blocks of coral harvested from the sea and are guaranteed to be a sight you won't be able to see anywhere else. There are quite a few options for those with an interest in religion as well – Mecca, as the birthplace of the Prophet Muhammad, is rightfully a very popular destination for countless people around the globe, but unlike the tourist-friendly nature of Jeddeh, non-Muslims are forbidden from entering Mecca.
See some of the most unique sights in the world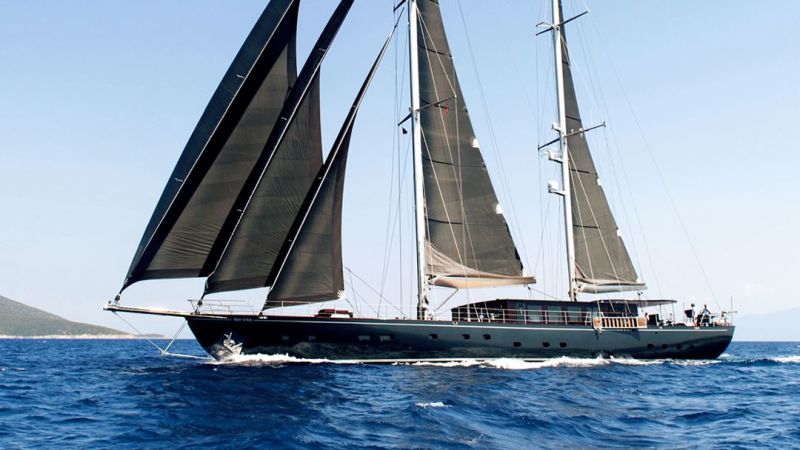 Madai'in Saleh has quickly gained renown among tourists as an ancient city that is both similar in design and origin to the hugely popular Lost City of Petra in Jordan.Unlike the Lost City of Petra, however, Madai'in Saleh is far from a tourist trap, so you'll be able to enjoy your excursion to this well-preserved relic of the Nabatean Kingdom without having to brush shoulders with dozens of other tourists competing for a vantage point. If you're more interested in making the most of your yacht, the Red Sea offers some amazing opportunities to scuba dive as even though some may think of Saudi Arabia as a predominately desert country, it actually has extended coastlines on both the Persian Gulf and the Red Sea. The Red Sea offers some excellent snorkelling and scuba diving opportunities that include the famous sites Allah's Reef and Boiler Wreck, and the best thing about diving here is that you're not likely to run into anyone else! 
Take a trip to somewhere adventurers rarely tread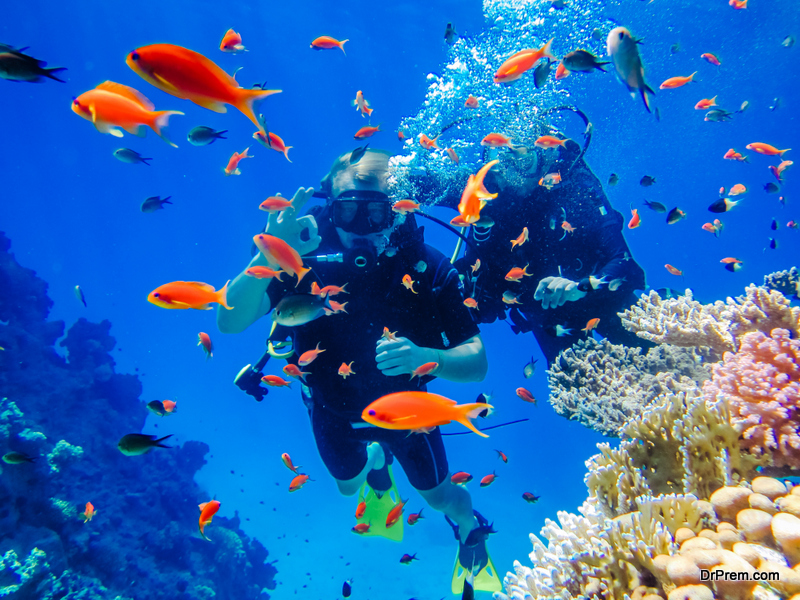 Whether you choose to spend your days scuba diving off the coast of Jeddah in the Red Sea or spending your time in the bustling capital of Riyadh, Saudi Arabia has a lot to offer keen charterers. If you're interested in exploring a country that your friends are very unlikely to have visited, chartering a yacht to Saudi Arabia will allow you to be utterly surprised by what you find. Even if you're bummed about not being able to access the religious areas designated only for Muslim people, you're still left with dozens of other amazing options.
Article Submitted By Community Writer