When it comes to fashion, all of us want to look our best and some people will go to any lengths to get the very latest trends, even if it means blindly spending loads of cash on the latest.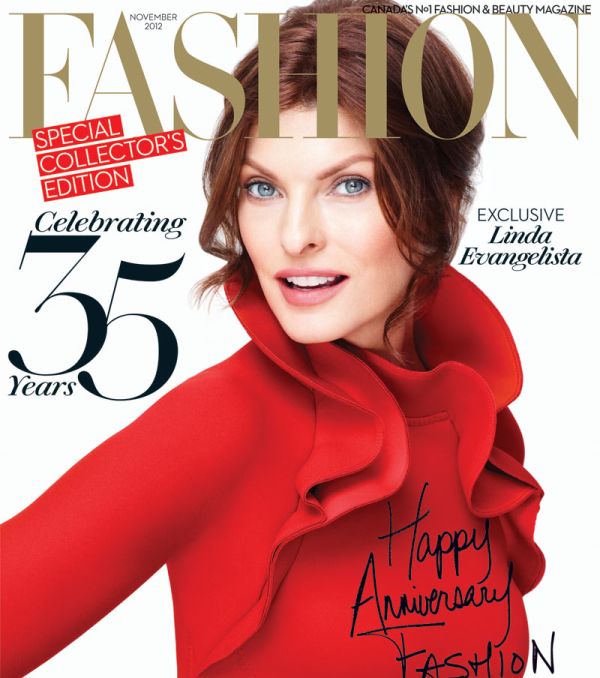 Some people also buy clothes even if they do not look good in them- such fans of fashion are just obsessed with labels and wear what they want without really accessorizing it well.
There are many fashion magazines that give the latest to what to wear and what are the latest trends. So some people follow what is written in them and assume that they are in vogue as they have on what they think looks best.
Fashion is more about personal style and what suits your body type the best rather than taking a few items of clothing and wearing them. So take a look in the mirror and judge what you think will look best and choose only those items that fit well, are comfortable and suit you.
There is yet another group of people who are addicted to labels and are willing to spend all they have just to get the very latest. They often wear many labels all at once on as clothing, shoes and accessories and look more cluttered than fashionable.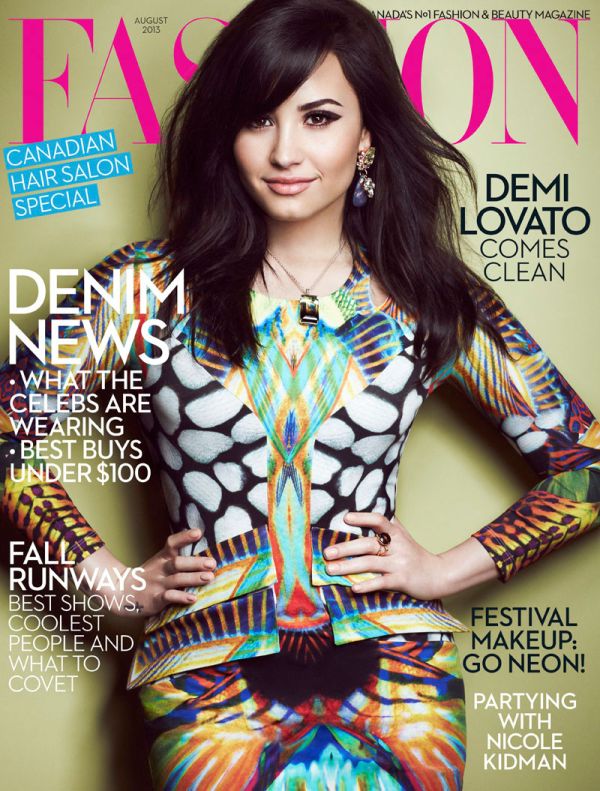 They also make sure that the fashion brands that they have on are the center of attention and that is all they will talk about. Some people love fashion but are careful with what they buy, they usually have it buy items that fit their budget and their life styles- after all, if you work in an office, you will choose to buy a hand bag, or a coat, some shirts, dresses, trousers etc. This is because these items are something that can be worn in places where you spend most of your time. It wouldn't really make sense to buy a Valentino or an Ellie Saab gown as you will never have the opportunity to wear it anywhere.
Fashion too has its limitations. Certain clothing can be worn by some people, while other can be worn at certain locations only- gowns are usually worn at formal events, resort wear is usually worn at beaches, lounges and clubs. Certain clothing can look very good if it has been worn or accessorized well but at the same time it can look just as bad. This is why a certain amount of thought has to go into the purchase of designer items.