If your business is growing at a rapid pace, then it is probably time for you to hire some new staff members. But what do you do when you find that you don't have enough space and amenities for all of your new staff? Your office is bustling, and business is good, but you need to make sure that you have the office space to match it. This means that it might be time for you to upgrade your office space.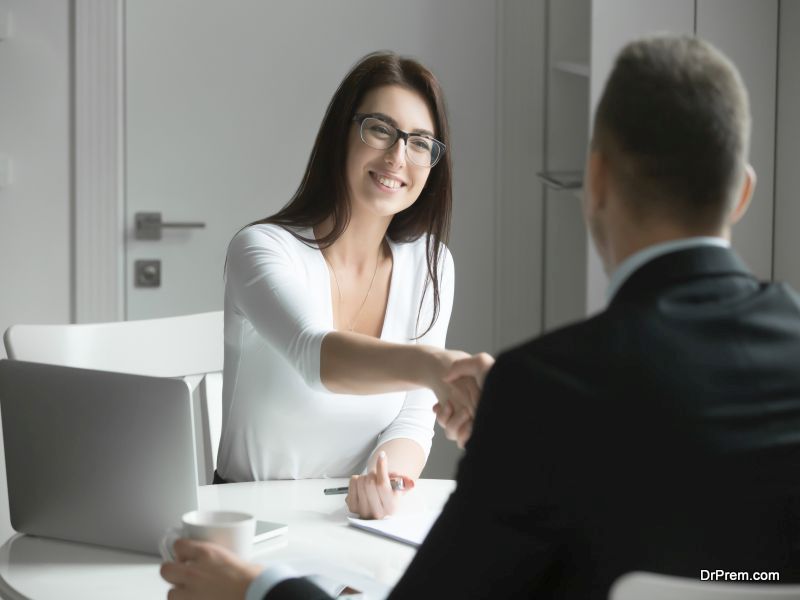 Upgrading your office has many benefits, both practical and otherwise. Not only will you be able to make room for your whole team, but you will also be able to create more space for productivity and innovation. Everything about your office affects the way that work gets done. If you have recently hired some more staff members, then it's probably time to consider an upgrade. Your current staff members will thank you for the change in atmosphere, and your new staff members will feel right at home.
Here are some great ways to upgrade your office after hiring more staff:
Reconfigure and Upgrade Your Furniture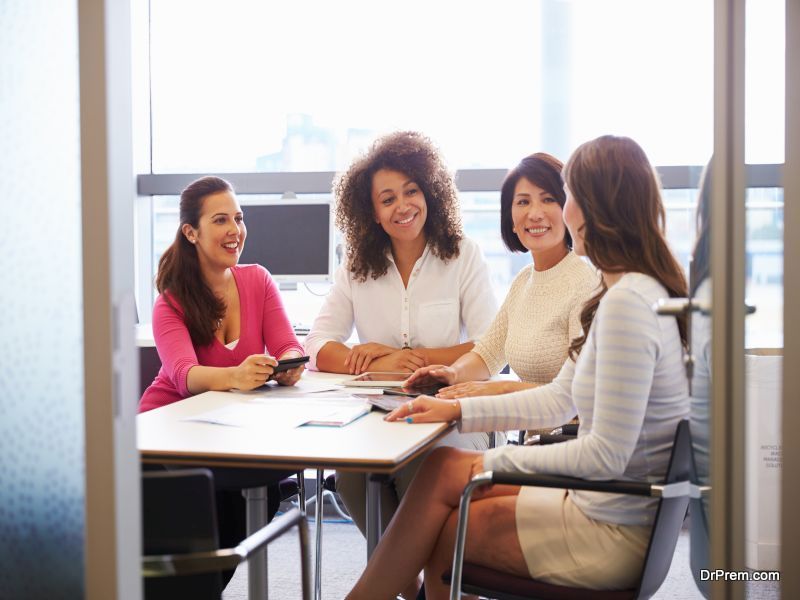 One of the easiest ways to upgrade your office is by rethinking your furniture; both the layout and the style. Opening up the layout of your office can increase productivity and help your staff to build better relationships. Plus, open floor office space plans are stylish and will make your office look sleek and modern. Staff will be more attracted to the space that you are asking them to work in, and then they will want to work more.
New furniture will also help bring your office into the modern age, as well as help your staff feel more comfortable and at home. With the technological advances in office furniture, you and your staff no longer have to sacrifice comfort for looks and vice versa. Comfort is crucial for your staff, so making sure that everyone has ergonomic chairs, comfortable desk heights, and all together innovative and thoughtful furniture will be a crowd pleaser and a great way to upgrade your office.
Get New Lighting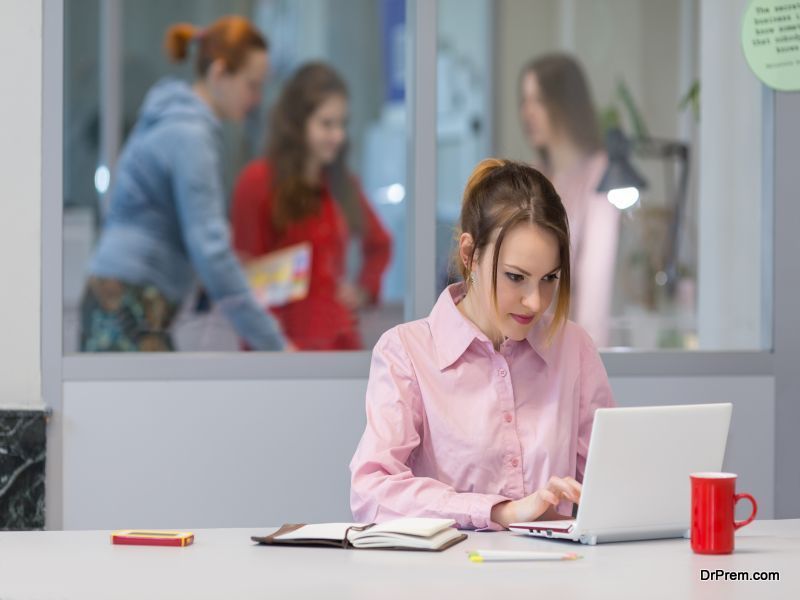 Bright, fluorescent lighting is annoying, headache-inducing, and frankly downright ugly. If your office is currently outfitted with the standard strips of long fluorescent light bulbs, then it's definitely time to reevaluate and install new lighting in your office. Some softer, and more unique lighting fixtures will help to open up your space and make your office more interesting. Plus, once you have reconfigured the floor plan of your office, you will need to do the same with the lighting in order to light the dark corners that you weren't using before.
You can design and install new lighting fixtures, only with reliable electricians overseeing the project, to be the perfect fit for your office. By working personally with a professional electrician on which you rely, you can design something that is unique and works perfectly for you and your staff. There will be no more fluorescent-induced headaches keeping your staff from doing their best work.
You will want to use something modern and fun to match the energy of your workspace and to keep it looking sleek and up-to-date. Stay clear of the ugly lighting strips of yore. Instead, opt for fun shapes and sizes, and maybe even a floor lamp or two. Mixing up the design will make your office feel modern and homey.
Conclusion
Hiring more staff members is a great thing. It means that your business is growing, but not having enough functional space for your new staff members is not so great. If you find yourself with a stiff, cramped-feeling office, then it's definitely time for an upgrade. By redesigning your floor plan, refurnishing, and adding new lights to your workspace you will open up a whole realm of possibilities.
When you make your office a space where your employees feel comfortable and actually want to be, you will allow room for creativity, collaboration, and hard work.
Article Submitted By Community Writer