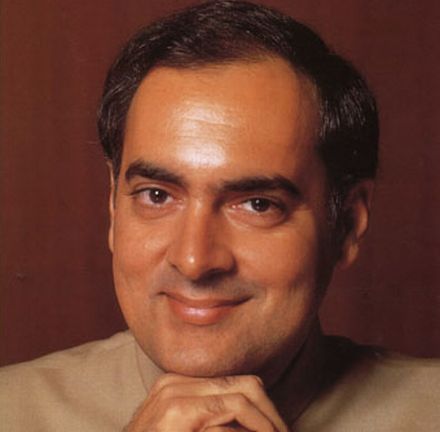 This is the revelation that may ruin the Congress dream to make it big in the Uttar Pradesh assembly election. Rahul Gandhi, the Congress MP, had earlier said that the absence of anyone from Gandhi family in national politics resulted the demolition of the Babri Masjid in Ayodhya.
Now, Former Member of Parliament from Nagpur, Banwarilal Purohit, has said in a press conference that the truth is something different about Rajiv Gandhi's stand on the Ram temple at Ayodhya from what Rahul Gandhi has said.
Purohit said in a press conference that Rajiv had met the then RSS chief Balasaheb Deoras through a messenger and asked for RSS support in elections. He had accepted for paving the way for construction of the Ram temple in return of the support in election.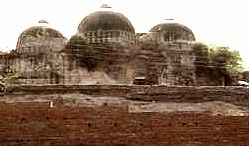 He later said that he is revealing this now because Rahul does not know the facts of history. This is the time that people should know the facts regarding Rajiv Gandhi's stand on disputed structure in Ayodhya.
According to him, so many eccentric claims are being made to distort the public opinion. Now, it is the duty of knowledgeable people to reveal the truth in the larger public interest.
He said in detail:
I had a pro-Ram temple approach in Parliament. Rajiv Gandhi had asked me to take his missive to RSS chief Deoras if I knew the RSS leaders. He had an idea that if the RSS would support the Congress in the elections if the RSS would get Ram temple guarantee.
Later, my meeting Deoras would have got public attention, Rajiv decided to send former Union Minister Bhanu Prakash Singh as his emissary. Buta Singh was there to guide Bhanu Prakash Singh. Whatever was discussed in the meeting at Vitthalrao Talatule had a far-reaching impact on the national events.
It was decided that the shilanyas would be allowed in exchange for RSS support; However, as the shilanyas were performed, some Muslim leaders warned Rajiv Gandhi of a backlash. Then, Rajiv Gandhi had put a stay on the construction and the plan disrupted.
Later, Purohit claimed that Rahul is wrong if he says that if the Gandhi family had been at the Centre, the Babri Masjid would not have been demolished because Politics takes a priority over forethoughts.