There are many great movies which are banned in India because of the highly controversial content that is present in them. Here is a list of some of the great movies that have been banned in India-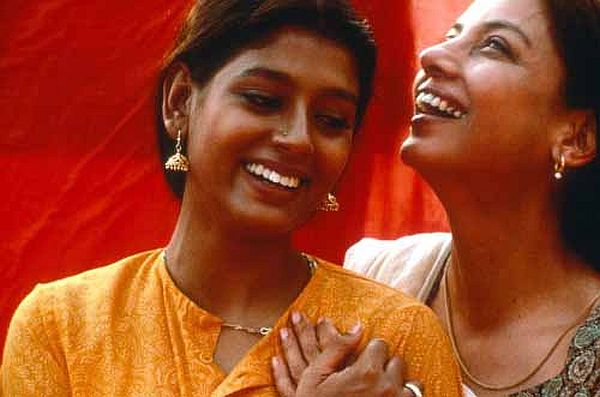 Fire
This film which is directed by Deepa Mehta comprised of Shabana Azmi and Nandita Das in lead roles. This film dealt with homosexuality and this was the reason why it had been banned in India. Since the topic of homosexuality was relatively new that time it created a lot of rage among many conservative groups.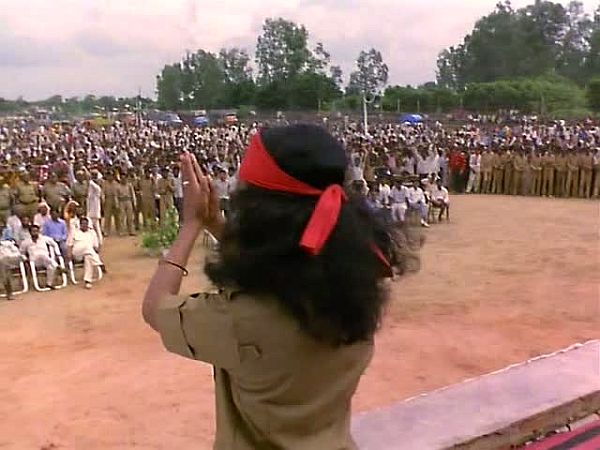 Bandit Queen
This film too was banned in our country although it was hugely appreciated worldwide. This film showcased a lot of nudity, violence and sex . That is why it has been banned in India.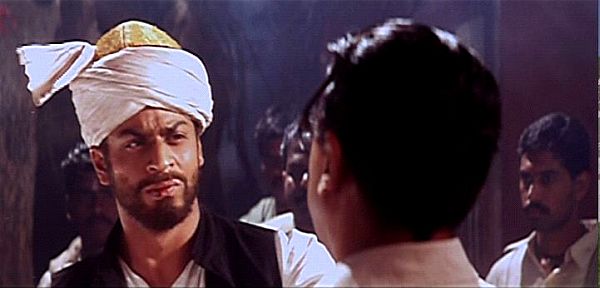 Hey Ram
This film which had Kamal Hasan in the lead role had been banned for a very long time in India. It was said that the film hurt the sentiments of the muslims and that is why it had been banned.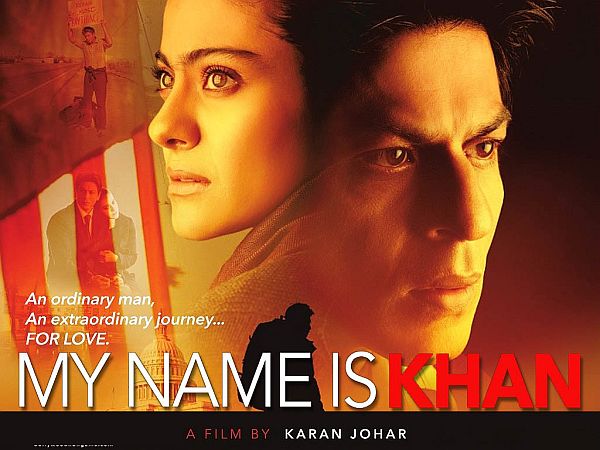 My name is Khan
This movie too had been banned in certain states of India. This is because the film was said to show the muslims in a bad light and thus hurting religious sentiments. Later on the ban had been lifted.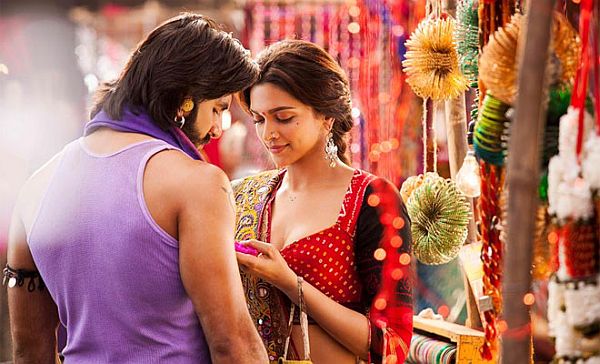 Ram Leela
This movie too had been banned for a long time in certain states of India. It was said to have hurt the religious entiments of the hindus.
Recently Oscar-nominated filmmaker Ashvin Kumar's Dazed In Doon, based on the life in Doon School, was banned by the Dehradun court. India being a multi-cultural country, every once in a while there comes a movie that ends up upsetting some segment or the other.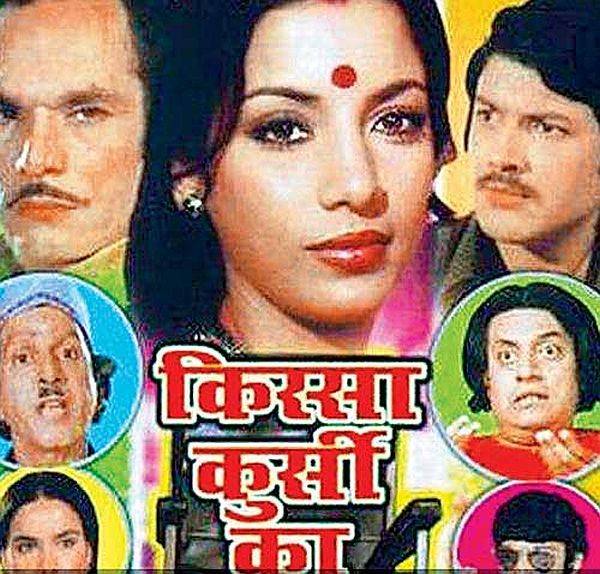 Kissa Kursi Ka
This Shabana Azmi starrer political spoof was apparently banned during the emergency. Allegedly, Sanjay Gandhi was so irked by Amrit Nahata's movie that his storm-troopers burned all the prints including the master print.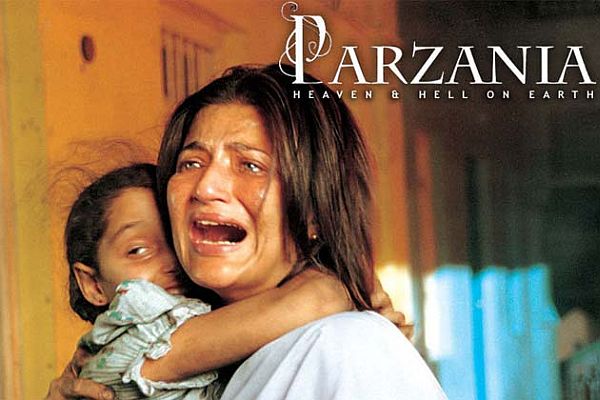 Parzania/Fanaa
Both the movies were banned in Gujarat. Rahul Dholakia's Parzania was banned by political parties because it was based on the Gujarat riots of 2002. And Kunal Kohli's Fanaa was banned simply because its lead actor, Aamir Khan, endorsed the rights of people who were displaced by the Narmada project.