In the new age of internet and globalisation, the world has become a more accepting place and no one is all that conventional about things any more. People are more accepting than ever about dating and other things. Hence, no one really judges you if you have a fling except for your fling. Hence, you have to tread carefully and pick right minded people for the fling. You cannot just go ahead and have a fling with someone who is looking for a committed relationship. Here are the types of women who you cannot ever have a fling with because if you do, it will be disastrous as hell.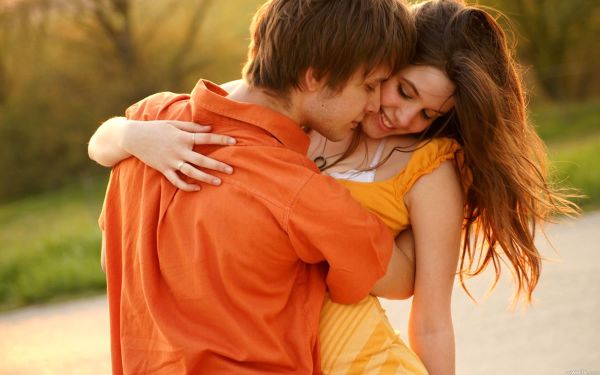 The Desi Girl
There is no way out of this one. The desi girl who is looking for her sapno ka rajkumar (knight in shining armour) will be hurt as hell if you fling her around. Maybe you should leave her alone to her prince charming and look elsewhere.
The "I Love my Parents" Girl
The girl who loves her parents will do nothing to hurt them and it is no hidden fact that parents from our generation are very conventional. Hence, the girl is obviously out of question and there is a good chance that you will not just hurt her but also hurt her parents when you have a fling with her. Thus, avoid this one.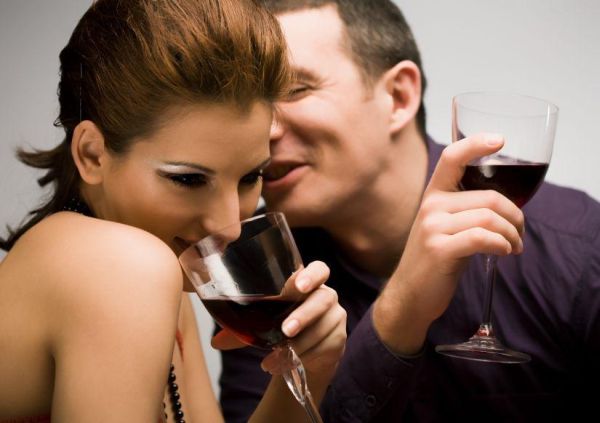 The Feminist
This one is a sure shot no-no for a fling. Feminists are hardcore these days and they can do anything from staging a dharna to filing a police complaint for all the trouble you have given them. Feminists don't really believe in or understand the concept of flings and hence, they better be left to themselves. You don't want to be in so much trouble because you had the hots for a feminist, do you?
The Romantic Types
These are in for the romance and will be the most hurt when you have a fling with them. Hence, avoid them. Why hurt someone unnecessarily when there are other fish in the sea?
There are enough women looking out for a fling themselves; leave the others alone!
Summary – This article will tell you about the type of women that you should never ever be having a fling with.